Top Web Development Company in Canada
Seeking the finest website developer in Canada? In today's digital era, a robust online presence matters more than ever. Enter Superbcompanies.com. They host IT firms specialized in website creation and other IT services. Experts research and rank these companies based on their skills and services.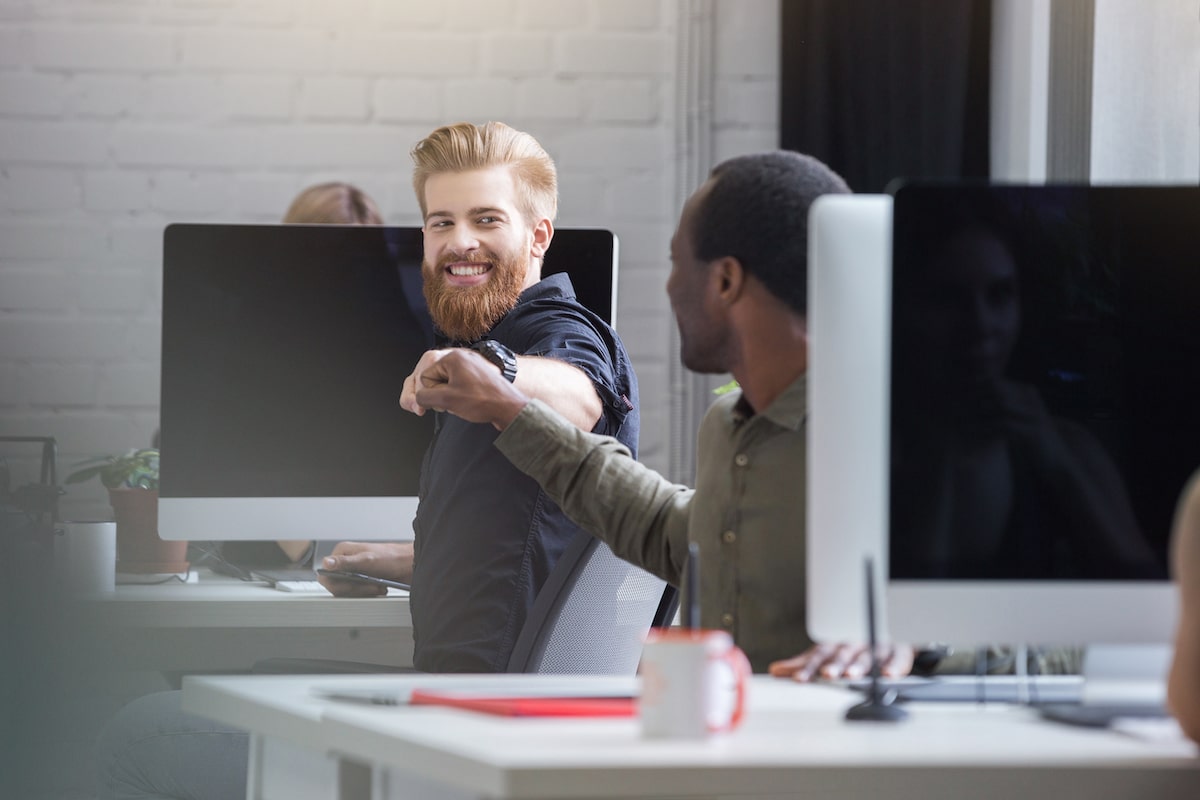 Idea Marketing: Pioneering Web Development
Meet Idea Marketing, a premier web development company in Canada. We earned our spot in the Top Canada Web Development Companies 2021 list on Superbcompanies.com. This recognition underscores our dedication.
Today's business world demands exceptional web design services, both nationally and globally. Emerging businesses are striving to establish an online presence and thrive in virtual markets, emphasizing the importance of professional web development. Superbcompanies.com evaluated Canadian IT companies and compiled a list of the top web development firms in the nation.
Idea Marketing: Advancing Web Development in Vancouver
As a leading web development agency in Vancouver, Idea Marketing excels. We are committed to delivering the best website development services in Canada. To secure a spot on this list, companies must excel in areas such as:
Web Design
Web Development
UI & UX Design
Support & Maintenance
Client Retention Rate
Positive Client Reviews
We take pride in our website design and development expertise.
Since 2015, Idea Marketing Agency has stood as a respected Vancouver Web Design agency. We assist small and medium businesses with web design, development, content, SEO, branding, graphic design, and PPC advertising. Empowering businesses, ensuring their success, and cultivating lasting relationships are our ultimate rewards.
Our work is guided by four core values. Firstly, we remain up-to-date to provide innovative, top-quality services. Secondly, transparency is integral; no hidden costs. Thirdly, trust and dependability are cornerstones of our client relations; unwavering support is our commitment. Lastly, our primary aim is understanding clients and fulfilling their needs, nurturing enduring relationships.
Discover our recent web design projects. To foster your business growth and establish an online presence, connect with us. Contact us today to request a quote.