How much does it cost to get a website made in Canada?
A Definitive Guide to Vancouver Web Design Prices
A website is an essential communication tool for any business regardless of size, and one of the biggest challenges can often be the process of setting one up. You have to consider your user base and your business goals of course, but also the crucial consideration of your budget. In fact, one of the most common and important questions clients have when approaching us is "How much does a website cost in Canada?"
Finding a simple solution to this question can be challenging, simply because the prices for web design services in Vancouver can vary so much from agency to agency and from project to project. Vancouver web design prices are advertised across such a wide spectrum (from as little as under $500 to as much as over the $50,000 range), that it can be overwhelming to figure out which web design services are the right fit for your business, and whether or not you are getting the full value of your money. The most important thing to consider as you make your decision is that your business goals and budget always stay in alignment.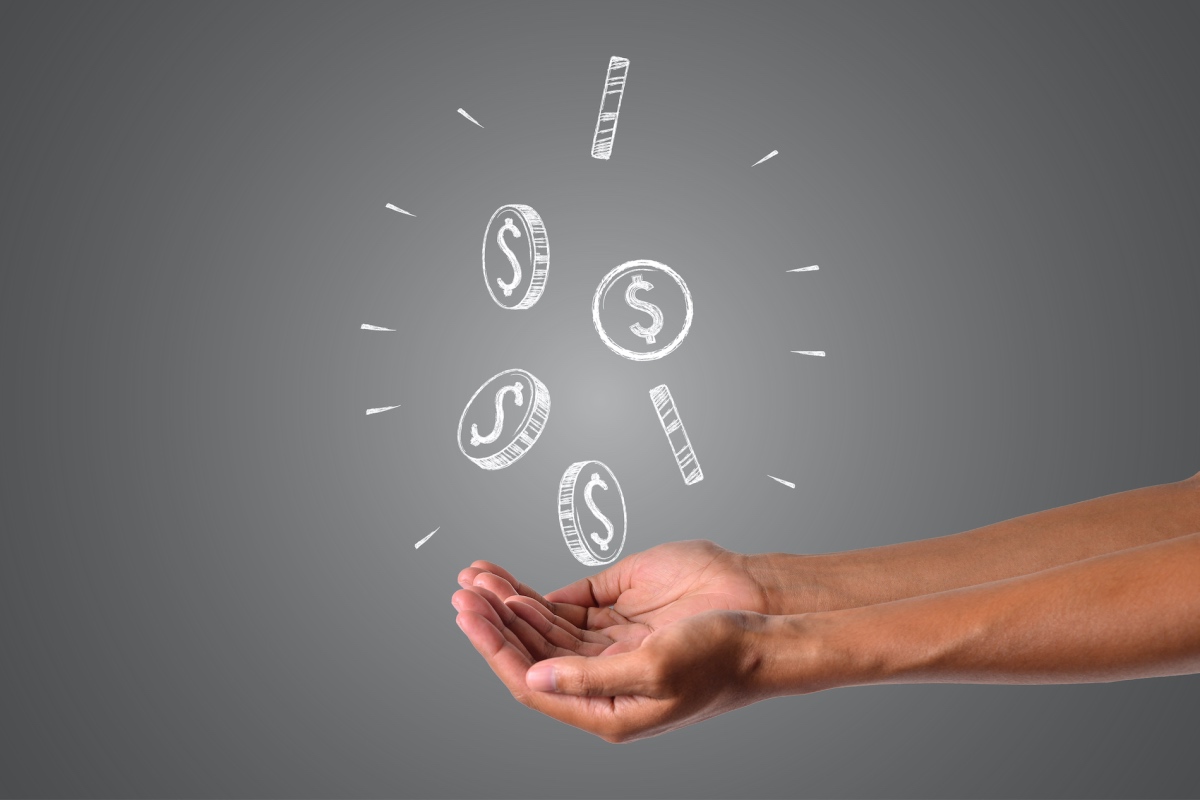 Website Cost Calculator
Aligning your Budget with Your Goals
The unfortunate truth is that a modern website is no longer a simple digital product with a one size fits all price anymore. Every business has different needs and goals when it comes to their website, and you will have to decide the best way of ensuring your website meets those needs.
The 5 Primary Cost Factors to Consider
1. Number of Pages
Web pages are the navigational building blocks of your website, and the more of them there are, the exponentially more complicated the web design project becomes. Most simple websites won't need more than around 15 web pages, but for larger companies and e-commerce stores, the page count can go up significantly
2. Unique Page Designs
For custom websites, each individual page will have its own purposefully-built page design template to help you structure its content. Some web pages can follow the same structure as other similar pages on the site (which saves time and money), while others (such as your home page) will require a unique template just for them. In this case, it is not just the case of how many web page templates you require, but whether someone else will be designing them from scratch that will be a consideration when it comes to price.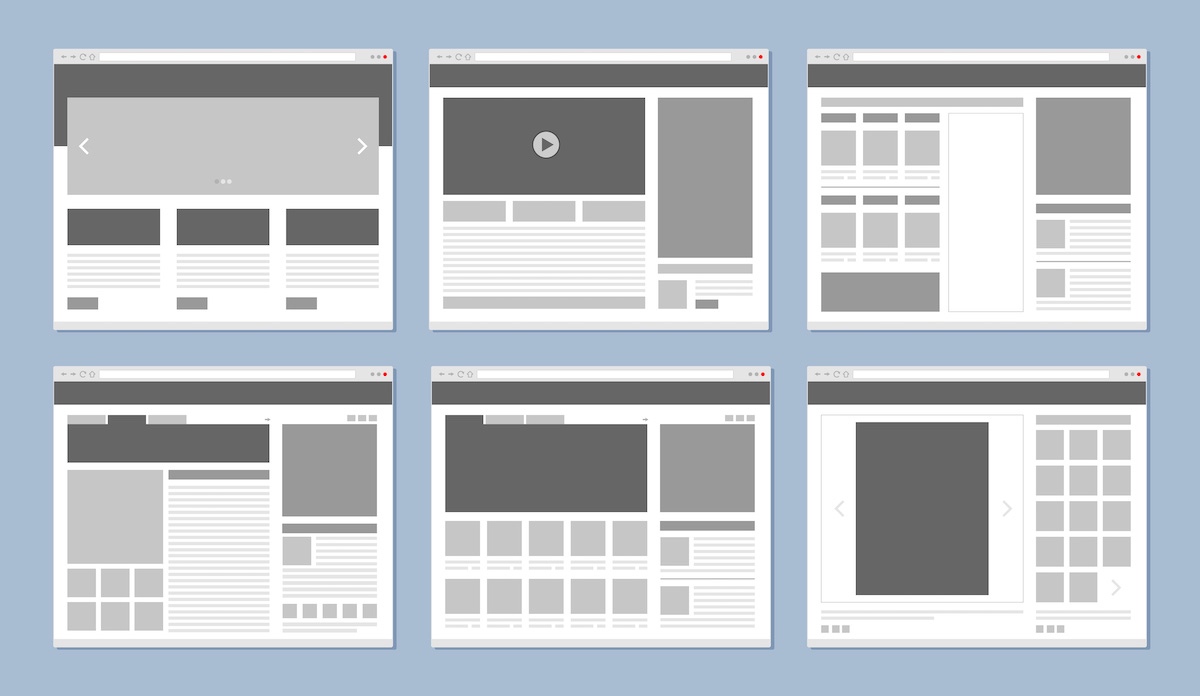 3. Functionality
One of the most important determining factors when it comes to price is the unique functions that your website will require. Maybe you run a clinic, and therefore your website needs an integrated online booking form, or maybe you run a renovation company and need a portfolio gallery to show off all your completed projects. A good website will incorporate all of the specific features that are going to make your website an effective tool for your company, but as the number and scope of these functions increases, so too does the price.
4. Degree of Involvement
The more involved you are in your web design project, the cheaper it should be, but this is purely because you will be doing more of the work yourself. You can opt to put yourself in charge of design, development, marketing, content writing, or any other aspect of the process and save yourself from paying for that role, but you will be sacrificing valuable time (and often expertise as well). The larger your budget is, the less you will need to be involved as industry professionals will be able to handle your requirements.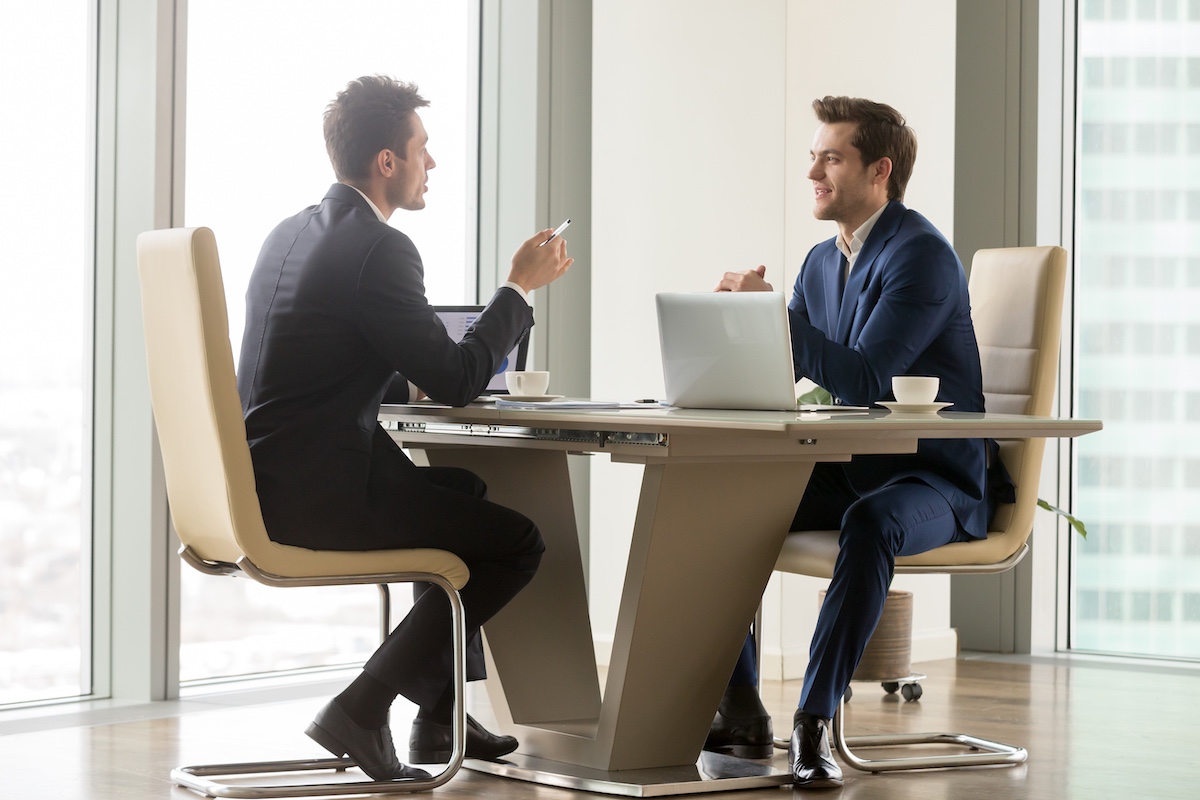 5. Ongoing Fees
The upfront costs of the design and development part of building a website is one half of the equation, but the other half is the ongoing costs of maintaining it. Recurring fees such as web hosting and maintenance costs will also have to be taken into account when creating your website budget.
E-commerce Website Price Vancouver Canada
E-Commerce websites are a larger, more complicated undertaking than most regular business websites, and therefore are priced at a slightly higher rate.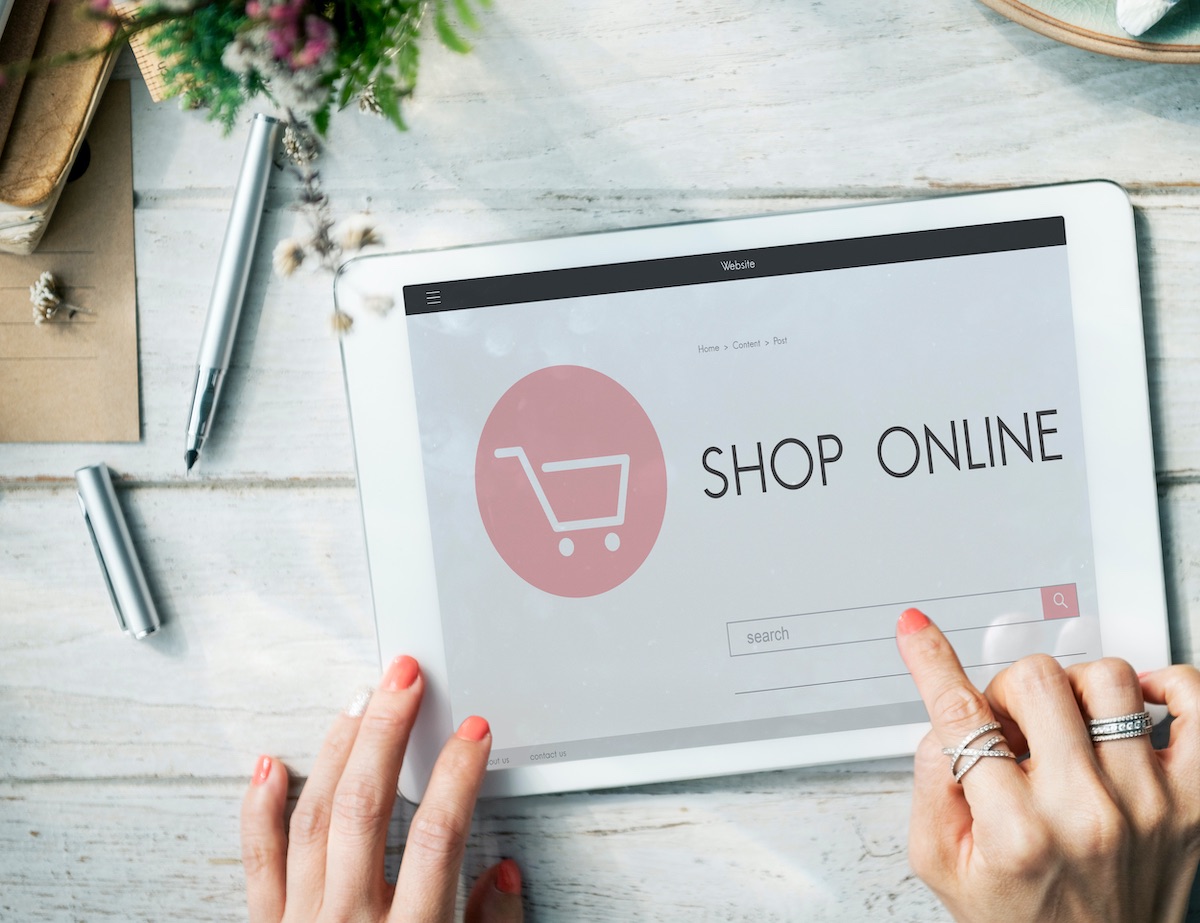 1. Product Pages
Each product sold on your e-commerce store requires its own unique web page, with a complete set of functions specific to the online purchasing experience. The more products you sell, the more pages you will require, which will affect the overall price of the project.
2. Product Variations
Most products are sold while giving the consumer a degree of choice when it comes to customization (for example, you may sell the same mug in both black and white), which means creating variation pages for each product. This complicates the process and will also be taken into consideration when pricing the project.
3. Payment Processing Systems
The main feature that sets e-commerce stores apart from regular business websites is their ability to take secure payment and create a complete digital shopping experience all from one website. This unique function is more advanced and requires third party integration, which is why it will require a slightly larger budget than a simple presentational website would.
Building a Website
The three ways to get your website up and running
There are three primary ways to build a website: with a website builder, with a content management system, or through a web designer/agency. Our article on what is the best CMS platform to build your website breaks these down further, but in the meantime, here is a quick summary.
1. Website Builders
Website builders are the simplest and cheapest option. They are platforms which integrate web hosting and security features right into your website, eliminating the need to find other (paid) services to take care of these things. They require no coding skills whatsoever to use, and have a range of free/cheap templates to choose from in order to structure your website around, making them ideal for beginners. The major drawback is that they are extremely limited when it comes to customization and functionality. Website builders will offer a variety of subscription plans, typically ranging from $0 to about $50 per month, which include hosting, security, and themes. You will have to pay extra for your domain name, any separate apps you want to integrate, and e-commerce features. Popular website builders include Wix, Squarespace, and Weebly.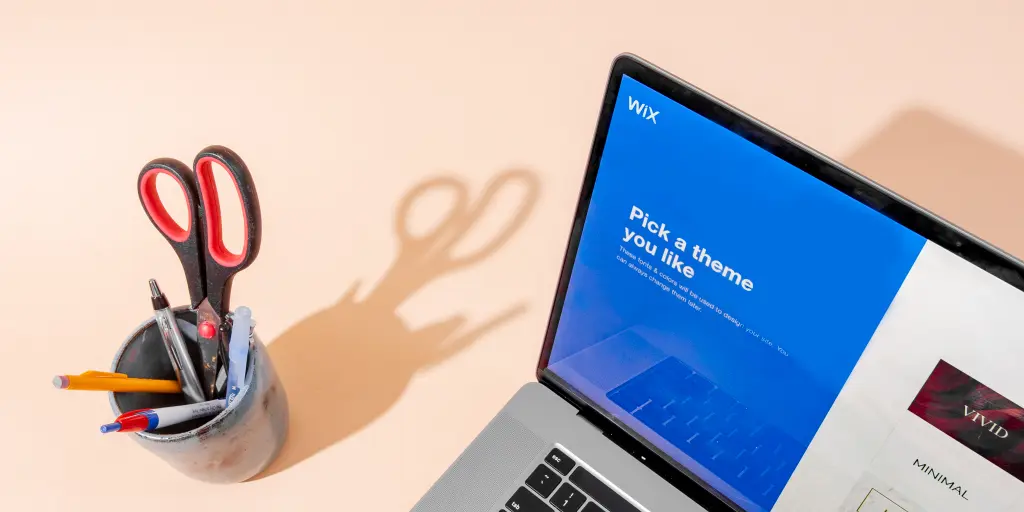 2. CMS (Content Management Systems)
Content Management Systems are the next cheapest but considerably less simple option. They are platforms which require external hosting and security features, as well as some coding skills in exchange for complete creative control over your website. Many CMS' are free to use upfront, but have additional fees in the form of plugins, themes, hosting, security, and any development help you may need. Depending on your degree of technical expertise, you can have the most control over your budget with a CMS, but you will have to give up more of your time and effort. Hosting is the most essential cost associated with CMS, running you anywhere from $2 to about $60 per month depending on your needs, but you will also have to consider your domain ($12-$60 per year), theme (for example from themeforest – roughly $20-$80 per theme) and any additional features you choose to integrate, the costs of which can vary wildly. Popular CMS' include WordPress, Joomla, and Drupal.
3. Web Designers/ Web Design Agencies
Web designers or web design agencies are by far the most expensive option, but they can easily be one of the best investments you can make for your business. This is the hardest cost to estimate as many factors such as whether they are a freelancer or an established agency, the complexity of your project, and the specific services they will be providing will have to be taken into account. Web designers include the themes and plugins, and often also the hosting and security costs within their quote upon consultation, meaning that for the most part you won't need to worry about external costs, however, ongoing fees such as maintenance will still apply. As you will be working directly with a person instead of a platform, it is vital that you do your research and ensure that whoever you hire will be able to deliver the quality product that you are looking for.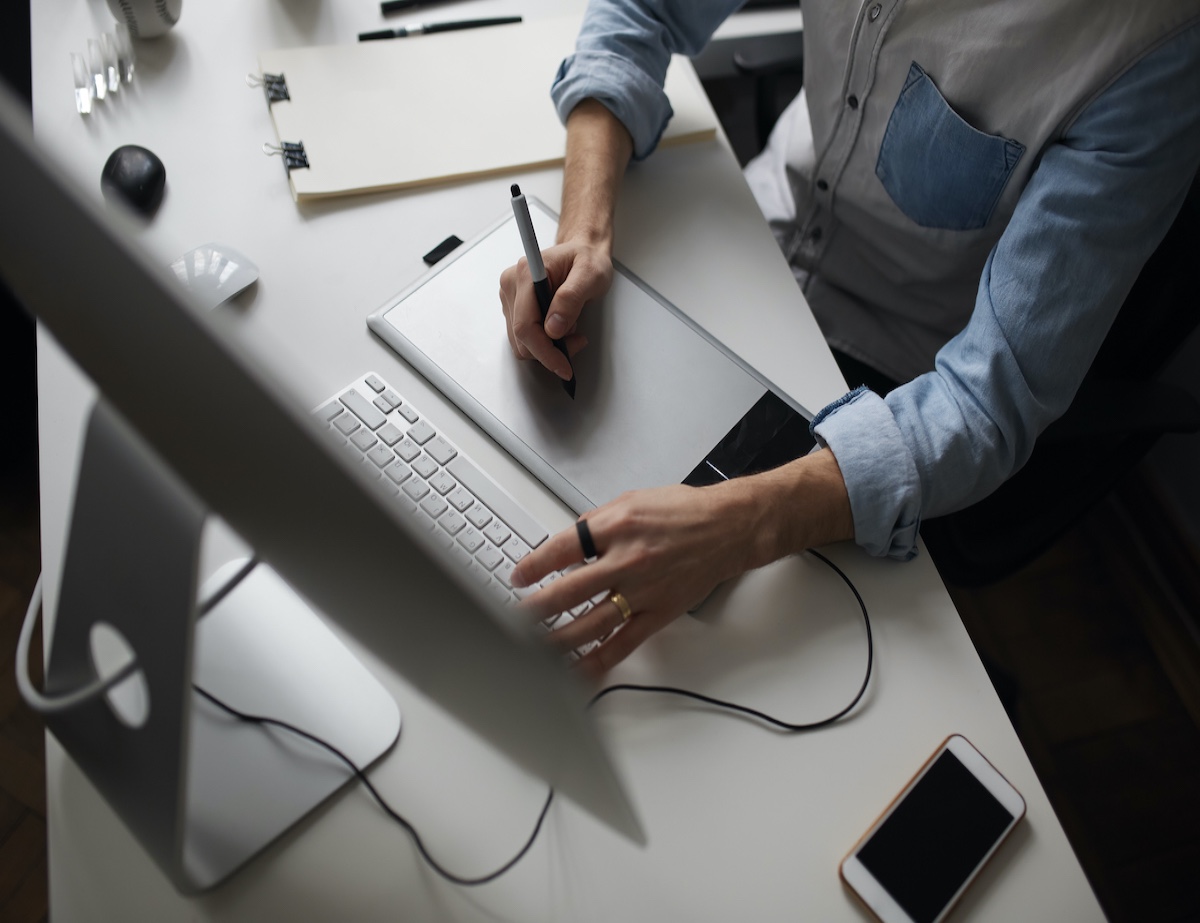 How much does a website cost in Canada?
Website Price List. Breaking down your options in every price range
$0-$100
If you have a very small or non-existent budget, website builders are for you. If you play your cards right, you can make a decent website on your own using free templates and, if you have some coding knowledge, a low-cost self-hosted website on a CMS platform, but you will not see any real results when it comes to customization or search engine performance.
$100-$500
With a slightly larger budget, you can start investing in some helpful plugins or premium themes which will elevate your simple website to a more professional one. This is not to say you will have the most effective website, but it will be a step up.
~$2,500
When you get into the thousands of dollars, this is when you bring a professional in. At this price point, you will likely be purchasing a template and getting a freelance web developer to customize it for you. The quality will not be elevated enough to compete with most established business websites, but it will be a great starting point for many small businesses nonetheless.
$5,000-$10,000
The majority of business websites built by web design agencies fall into this price range. Here, you will be working with established professionals offering fully customized designs and optimized products. These websites will be tailored to your business needs, have dedicated professionals working right alongside you, and will be built with responsive design, search engine optimization, and many other marketing considerations in mind.
$10,000+
When you start getting into the tens of thousands of dollars, you are paying for either a complex project or an agency's reputation. The more specialized a project is, the higher the costs there are going to be, especially if e-commerce is a requirement (e-commerce website prices will often start in this range). However, well-established agencies will have naturally higher prices based on their reputation alone as well, so this is also something to consider.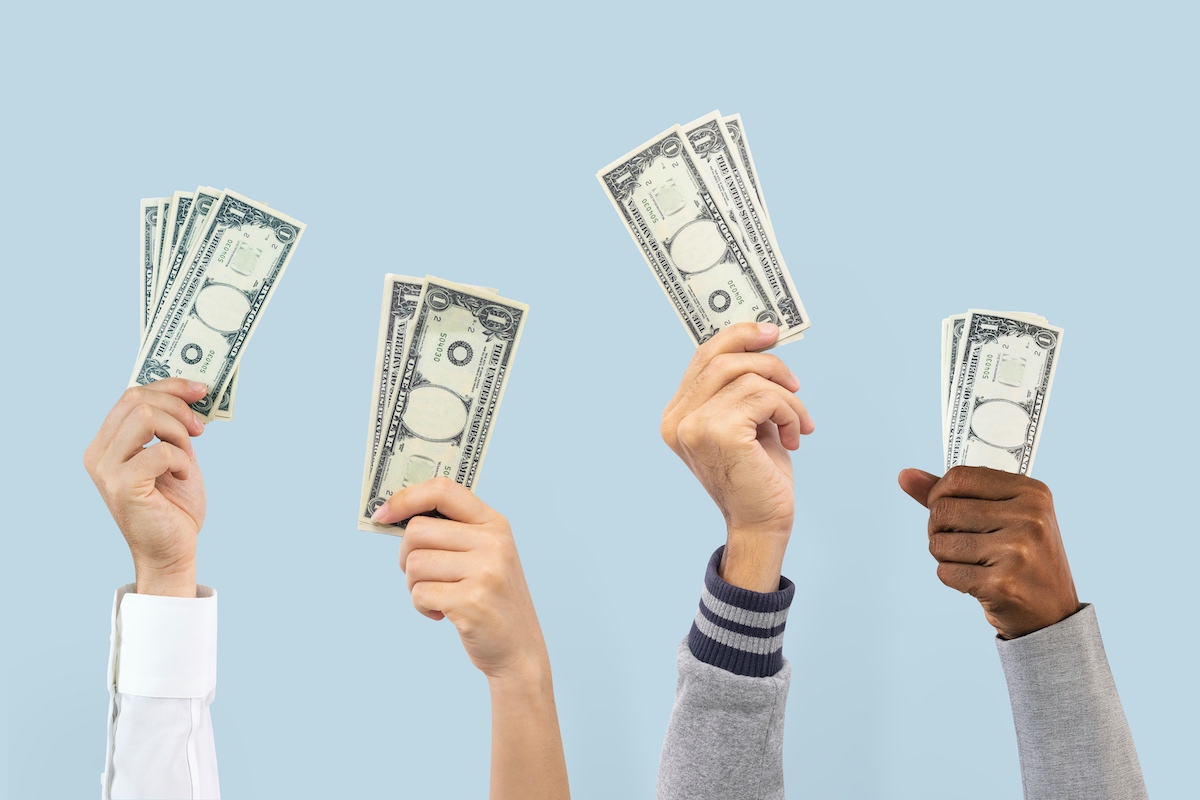 To Conclude…
Making your decision
As with any purchase consideration, you have to look at the value of what's included – two website design projections at different costs may look the same on the outside, but will the sites be of the same quality? Is one going to be search engine optimized and responsive? Will one let you have much more input than the other? Does one only allow for a certain number of revisions? Evaluate how important each of the other factors beyond simply "number of web pages" are to you, and how well you think the finished website will serve you in the future.
The costs of building a website can vary so much that ultimately you need to consider where you can gain the greatest value for money to align with your current business goals. A more expensive website may seem like a risky investment, but it may attract 20 times the number of visitors or leads that a free one would.
Consider not only how much money but how much time and effort you are willing to put into the project, but also note that the job is not finished once you have launched your completed website. Once it is built, you still need to update, market, and drive traffic towards it so that it can do the job of servicing its visitors.
All in all, finding a solution that falls in the middle of your budget, timeline, and business goals is the ultimate way to build your website. We at Idea Marketing would love to throw our hat in the ring and give you a free quote for your web design project. Contact us today!