Elevate Your Online Presence with Local SEO Vancouver
Welcome to the future of business growth in Vancouver! In a city bustling with competition, standing out online is crucial. That's where Local Search Engine Optimization (SEO) comes in, and as the leading Vancouver local SEO company, we've got over two decades of experience to guide you through the digital maze.
What Exactly Is Local SEO?
Local SEO isn't just a fancy term; it's your golden ticket to success in the Vancouver market. But what is it, exactly? Local SEO is a specialized strategy designed to enhance your online visibility within your local community. In simpler terms, it ensures that when someone in Vancouver searches for the products or services you offer, your business is what they see first. It's about being exactly where your customers are looking.
Let's dive deeper into the benefits:
Imagine your business at the top of local search results, catching the eye of potential customers. Local SEO makes that dream a reality.
Not all website visitors are created equal. With local SEO, you connect with locals actively searching for what you offer, resulting in a higher chance of conversion.
Speaking of conversion, qualified leads are more likely to become paying customers. Local SEO delivers the right audience to your doorstep.
A strong online presence built through local SEO enhances your brand's credibility. When your business consistently appears in search results and on Google Maps, it signals trustworthiness.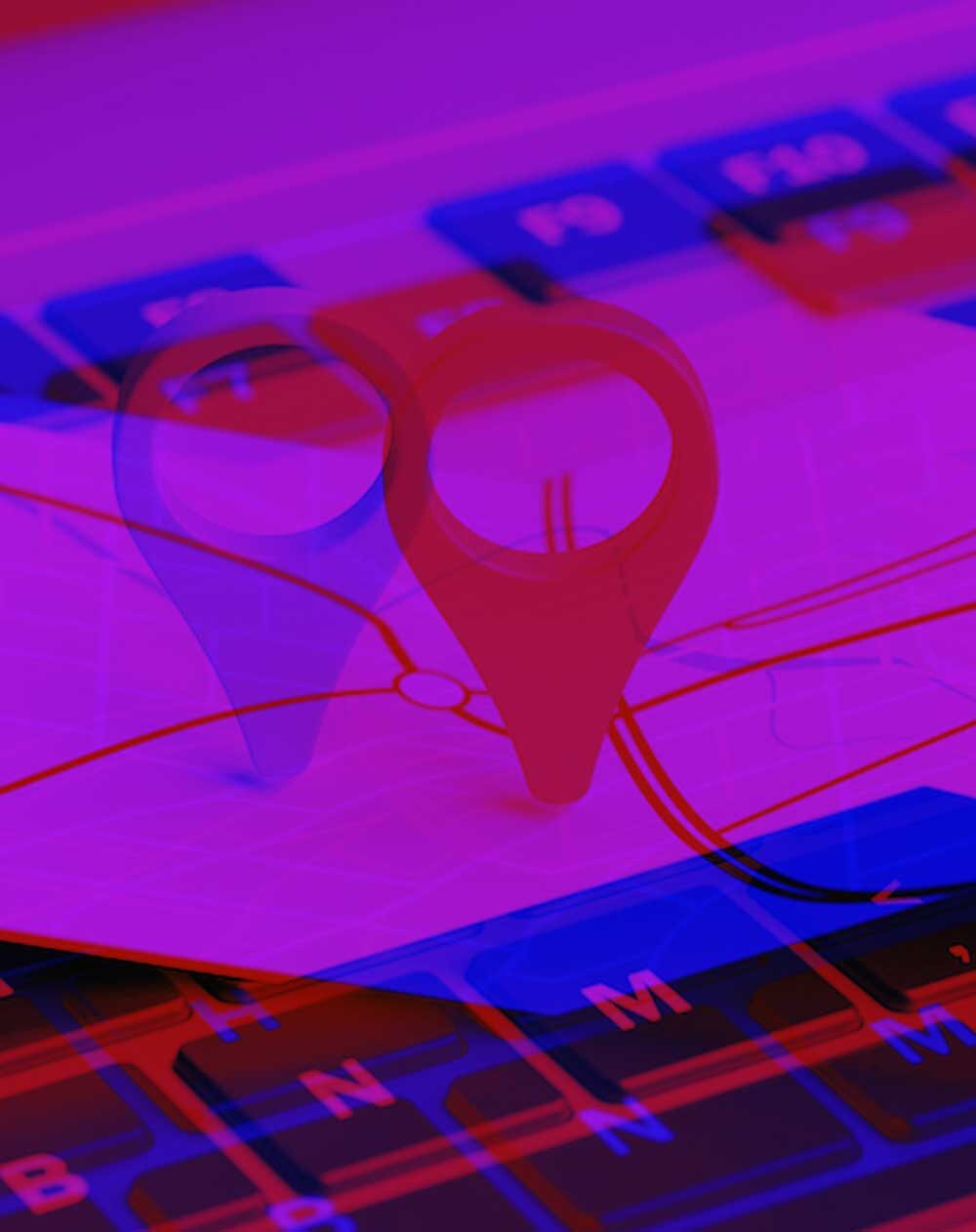 Why Your Business Needs Local SEO
Still not sure? In a world dominated by smartphones and online searches, if you're not easy to find online, you're missing out. Local SEO helps people discover your business on Google Maps or search results. It's not just a nice-to-have; it's a must for any business wanting success in Vancouver's competitive market. With local SEO, your business not only becomes more visible online but also gains trust from customers, making it a dependable choice in the growing digital world. Don't miss the chance; use local SEO to stand out and be a leader in Vancouver's busy business scene.
Local SEO vs. SEO On-page and Off-page Optimization
Local SEO and traditional SEO (on-page and off-page optimization) share some commonalities, but they also have distinct differences. While traditional SEO focuses on improving your website's visibility on a global scale, local SEO is all about optimizing your online presence for a specific geographic location, such as Vancouver. This means that in addition to general SEO practices, local SEO involves strategies like Google Maps optimization, local keyword targeting, and business listings consistency to ensure that your business shows up when local users search for related services or products.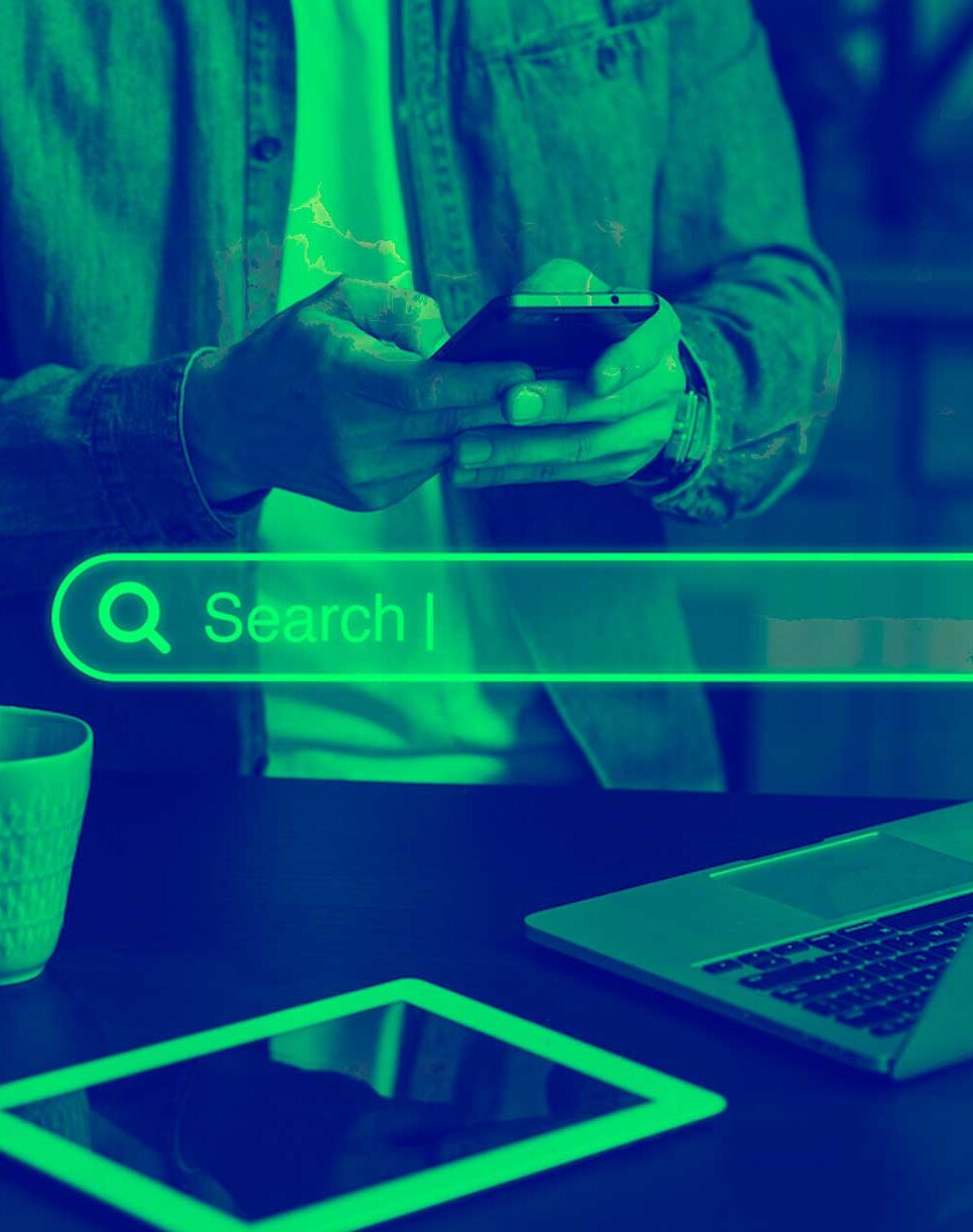 Most Important Ranking Factors for Local SEO
Let's dive deeper into the benefits:
How Can Local Search Engine Optimization Help My Business?
Local SEO optimization can help your business in several ways:
How Do I Optimize My Website for Local Vancouver Search?
Optimizing your website for local Vancouver search involves several key steps:
Identify the specific keywords and phrases that Vancouver residents use when searching for your products or services.
Ensure your Google My Business profile is complete and up-to-date. This includes your business name, address, phone number, hours of operation, and photos.
3. Consistent Business Listings
Ensure your business information is consistent across online directories and listings.

Encourage positive online reviews and manage your online reputation effectively.
Create high-quality, engaging content that resonates with your local audience.

Build high-quality backlinks from reputable sources to boost your online presence.
Our Process for Boosting Local SEO
Ready to boost your local SEO and claim your spot at the top of Vancouver's search results? Here's how we make it happen:
Our journey with you begins with a thorough audit of your current online presence. We need to understand where you stand today to chart a path to where you want to be tomorrow.
No two businesses are the same, and neither should be their local SEO strategy. We'll craft a customized plan that fits your unique needs and goals.
Implementation and Monitoring
Our team of experts will implement on-page and off-page optimizations, ensuring that your website and online profiles are in the best shape possible. But it doesn't stop there. We'll continuously monitor your progress, making necessary adjustments to keep you on the path to success.
Local Keyword Optimization
We'll perform in-depth local keyword research to identify the phrases and search terms that your potential customers are using. These keywords will be strategically integrated into your website's content, meta tags, and headings to ensure maximum visibility.
Google Maps and Business Listings
To ensure your business shows up prominently on Google Maps and in local search results, we'll optimize your Google My Business profile and ensure your business listings and citations are consistent and accurate across various online directories.
We'll help you gather positive reviews and manage your online reputation. Positive reviews not only boost your online credibility but also influence potential customers' decisions.
Establishing high-quality backlinks from authoritative sources is a key part of our strategy. We'll build a network of reputable links to strengthen your online presence and boost your search engine rankings.
Content Creation and Optimization
Our content expert will create engaging and informative content that resonates with your local audience. From blog posts to landing pages, our content is optimized to improve your search engine rankings and keep your audience engaged.
Frequently Asked Questions
Ready to boost your local online presence with top-notch local SEO in Vancouver?
Thanks for thinking about Idea Marketing for your local SEO. We help businesses improve their online visibility in the community. Just get in touch with us today to start making your online presence stronger!