Sending Your Website into the Online World
So you've just launched your new website – congratulations!
You're excited to finally start introducing yourself to your online customer base and getting tons of great conversions from your web traffic.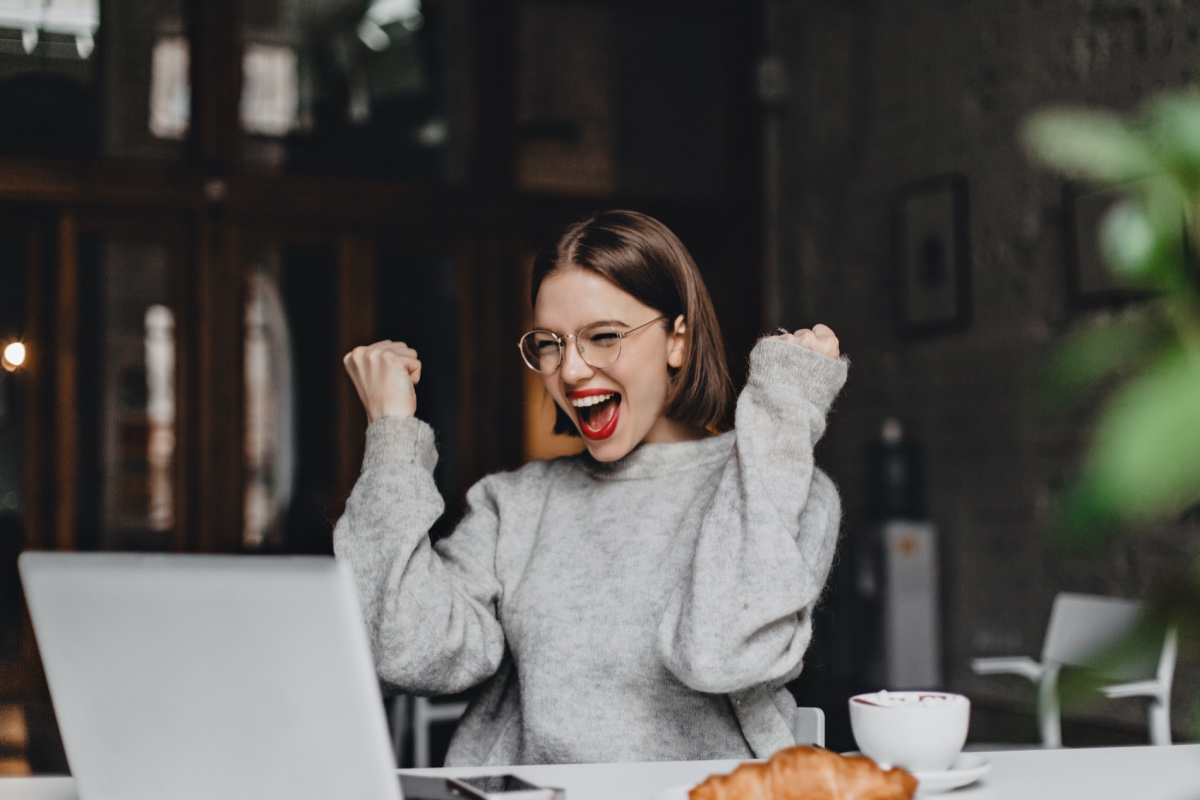 But that's just it – there's hardly any web traffic… At least not yet anyway.
With the sheer volume of websites now sitting at around 1.93 billion, it can be hard to make sure yours is the one that stands out.
Search engines operate by showing their visitors the websites they believe will provide them the most value, but it can take time to build up that level of trust between your website and the search engine.
This is made especially difficult when you have only just launched and are competing with websites which are much older, have more authority, and are better established than yours.
How To Get Your Website Noticed
While, like all good things, building your audience takes time, here are some handy tips to speed up the process. We have put together a quick and easy guide on how to get your site noticed.
1. Index Your Website
There are few things worse than putting a lot of work into a beautiful and informative new website, only for it to mean nothing because search engines don't know it exists.
This is because for search engines to be able to acknowledge and properly understand the information in your website, you need to get it indexed.
Search engines do this by sending out bots (digital programs that continuously scour the web for information) to properly analyze your website's sitemap (a search engine friendly list of all your website's pages) and organize the data into its index. However, it's not uncommon for bots to take a little while to get around to indexing your site, especially if they haven't been told to make your website a priority.
To get around this unnecessary delay, make sure your website is set up with Google Search Console, and then use the platform's handy URL inspection tool to see if your website is being picked up by Google or not.
If it is, then great! Your website has been indexed and visitors will be able to search your URL up on the search engine to view it whenever they want.
However, if it isn't, you can click on "request indexing" through Search Console, and force the search engine to pay attention to you!

Most of the time, all it takes is for Google or any other search engine to be made aware that you are actively there and ready to start making yourself known.
2. Make Sure it Meets Technical Standards
Just because your website has now been indexed, that doesn't mean it will automatically start showing up in results.
As user experience is a top priority, one of the (many) factors search engines take into account when choosing which websites to display is how smoothly the site runs, also known as technical SEO. In other words, no matter how valuable the content on the page is, search engines want to avoid directing visitors to sites that are going to lag or be frustrating to view.
Two major components of technical SEO to take into account are
Page Speed – If your website loads slowly (specifically, under 2 seconds), no one is going to stick around to view it, making for a negative experience all round. To check your load speed, use a tool like

Pingdom's Speed Test

, and then take the appropriate action such as reducing your file sizes, upgrading your hosting services, or updating your plugins to speed your site up!

Responsive Design – If your website only has a desktop display and not one for mobiles, tablets, or any other devices, it is unresponsive and will sink deep into the bottom of the rankings. Content and interactivity is simply not the same across different devices, and so your website has to be built to automatically adjust to the screen it is being viewed on.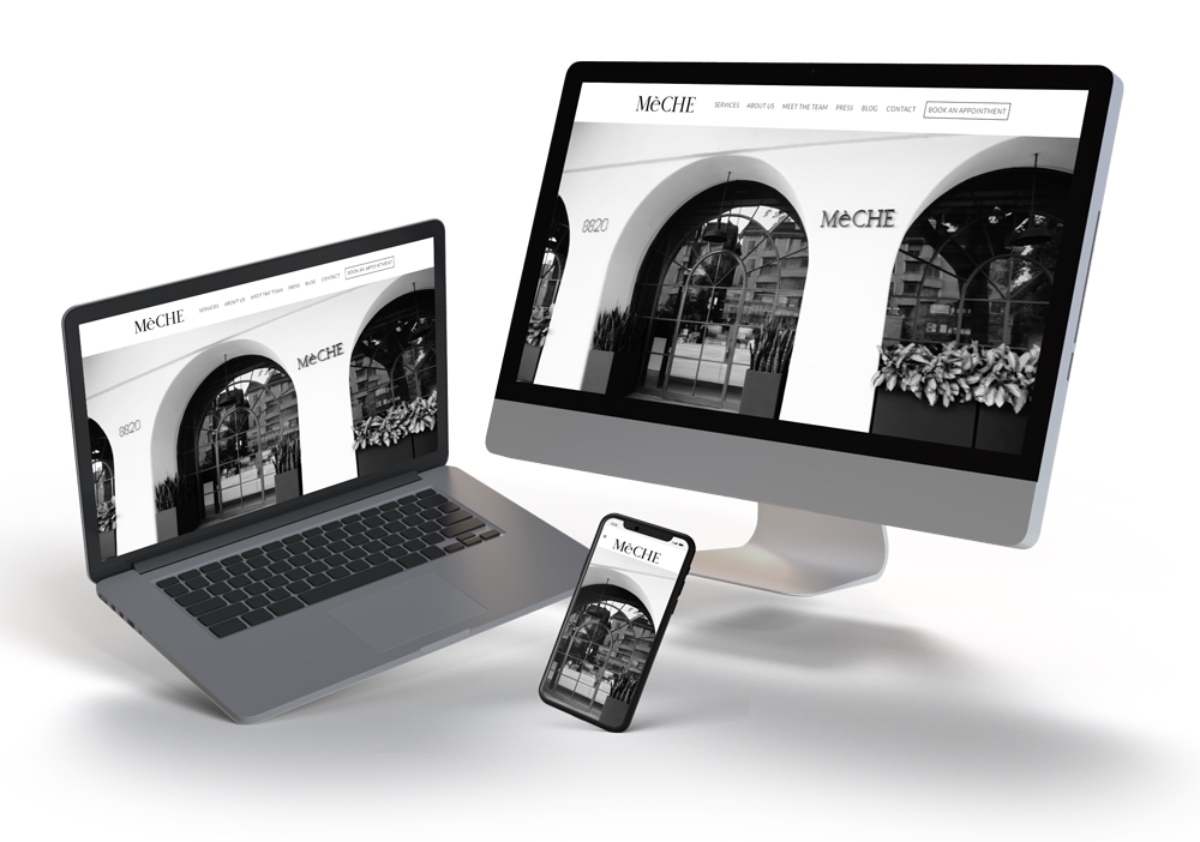 Make your website mobile friendly and fast to remove the technical barriers to your audience!
3. Conduct Search Engine Optimization
Search engine optimization (SEO) is the most important way to start climbing the search engine rankings, as it literally refers to optimizing your website specifically for the search engine.
If you didn't know already, completing step 2 of this little guide means you have already started to conduct SEO, as search engines love websites that are fast and responsive, but there is a lot else to it. For a full breakdown of how to optimize your site, read our Ultimate SEO Checklist, which will walk you through every step you can take to get your website to the top of the list, but in the meantime, here's a very brief summary.
Conduct Keyword Research – Keywords are the specific words and phrases your visitors are going to be searching for in the hopes of finding websites like yours. Find out which ones your competition is using, and which ones you should focus on according to your target audience, then strategically use them throughout your website on the appropriate pages.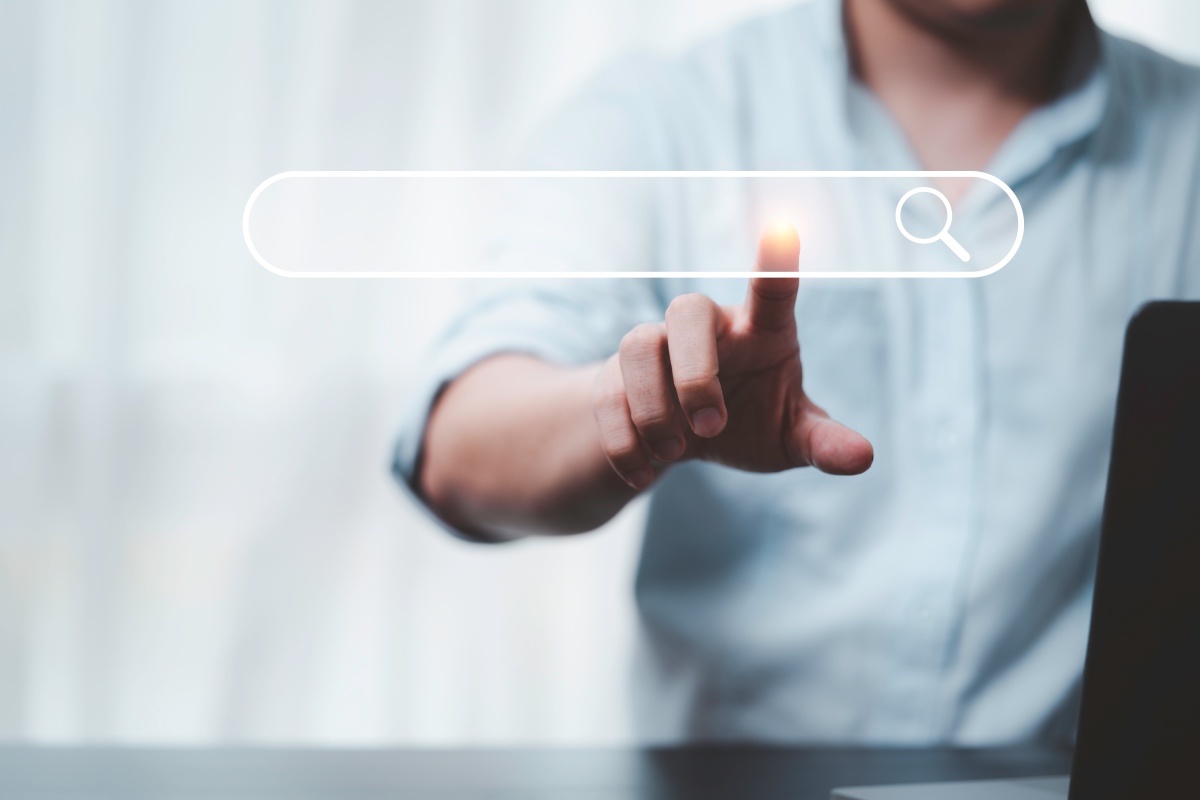 Optimize Your Tags – The code of your website is just as important as its content. Tags such as your title tag and meta description (the ones which show up on the search engine results page) are really important to label correctly as they tell both the search engines and your audience what your pages are about. Use your keywords accordingly in these, as well as your images' alt text and page URLs. 

Consider Your User Experience – Search engines always want to provide results that offer a good user experience, so making sure your website is easy to navigate, your content is readable and well-linked, and your pages load quickly and are mobile-friendly will make your website the perfect candidate to display in the search engine results.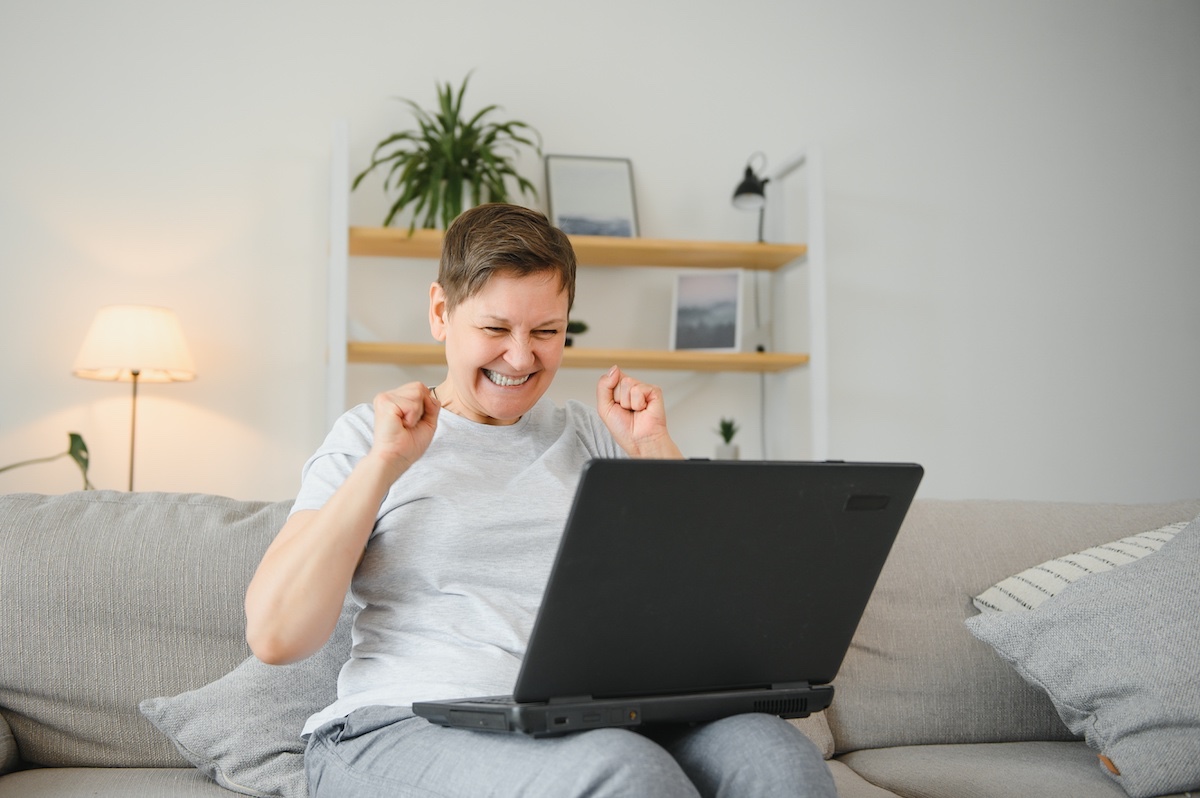 4. Create Great Content
The key to running a great website is to keep it fresh and up to date with engaging content that will draw readers in. After all, when your visitors do finally click on your site, you want to give them a reason to stick around.
If your website doesn't already have a blog, now is a great time to create one. You can publish regular posts that draw interest and establish you as a knowledgeable force in your particular industry. By writing about what you do and giving valuable content to your readers, this added credibility will encourage them to make conversions in other areas of your website as well!
Here are some tips for content creation so you have a solid idea of where to start.
Write for a Specific Audience – You will never (and should never try to) please everyone, and when it comes to online marketing, attracting visitors of quality is always more important than attracting visitors of quantity. Identify your niche audience and the problems they are looking to solve through visiting your website – then solve them! Match your writing style and tone to both your brand and the expectations of your audience, and your readers will keep coming back for more.

Make it Readable – The digital world moves fast, so online content should be designed to grab people's attention and make it easy for them to skim through. Nobody is going to sit and read a large wall of text, no matter how interesting, so make sure your content is structured with clear, interesting headlines and small, digestible chunks of text. Highlight text that your readers will find important in bold so that they can quickly make the most out of your content. Make sure you are also watching your content length (the longer the better!) and really providing value, as search engines have no interest in serving their users posts that are too short.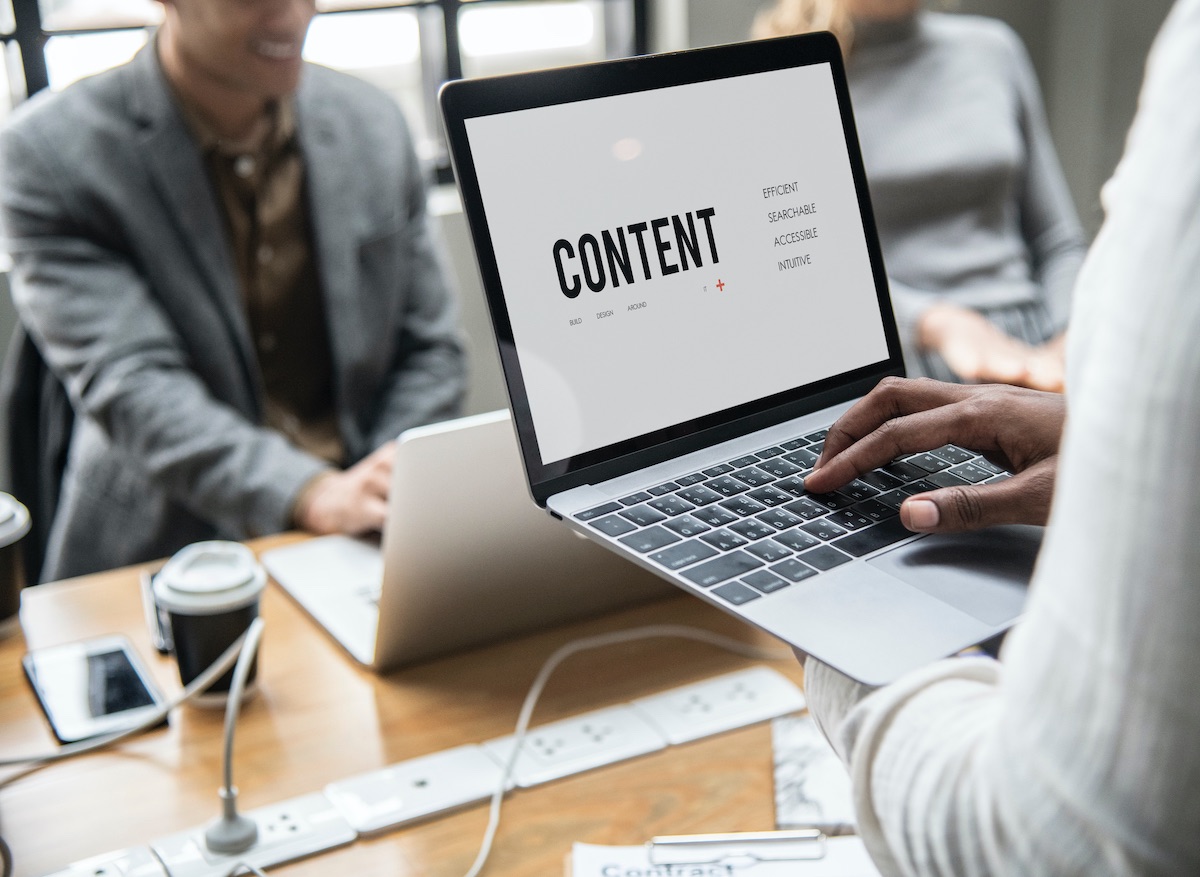 Keep it Engaging – Along with readability comes keeping your users' interest. Pictures are a great addition to written content, as they break up the text and help to illustrate the points you are trying to make. Just make sure they are sized correctly and have alt text so that those using screen readers can appreciate them too.

Use Your Keywords – Probably one of the most important points to getting your content in front of the people you want to reach is to use your keywords effectively. Before you begin to write, always target a few words or phrases that you believe your audience would search to match the content of your post, and then strategically incorporate them into your content. Don't go overboard (also known as keyword stuffing) as this will be really off putting to your visitors, and it could actually hurt your ranking in the search engine results. Remember you are writing for humans first!

5. Invest in Paid Ad Campaigns
The prospect of spending even more money after budgeting a website launch can be off putting, but conducting an effective paid campaign can bring serious traffic to your website in a much shorter amount of time if done right.
Search engines display a wide variety of advert types, and it's not hard to find one which will work effectively for your industry and your budget. Search ads, banner ads, display ads, and many more can direct traffic your way, not just on search engines, but also exterior platforms such as LinkedIn, Facebook, or Instagram.
The most common ad type, especially on search engines, is pay per click campaigns, where you only pay the platform when somebody actually clicks on the link to your website. This is most often conducted by 'bidding' on certain keywords and subsequently earning very visible slots on the search engine results page. Through this method, you don't have to take the same amount of time building trust and credibility the way you do with organic search engine results, and can instead get your website in front of your audience almost immediately.
Paid campaigns require a lot of consistent monitoring and adjusting to make sure you are getting the most out of your budget, but offers such as Idea Marketing's Pay Per Click Campaign services are a great help in running your advertising strategy stress-free!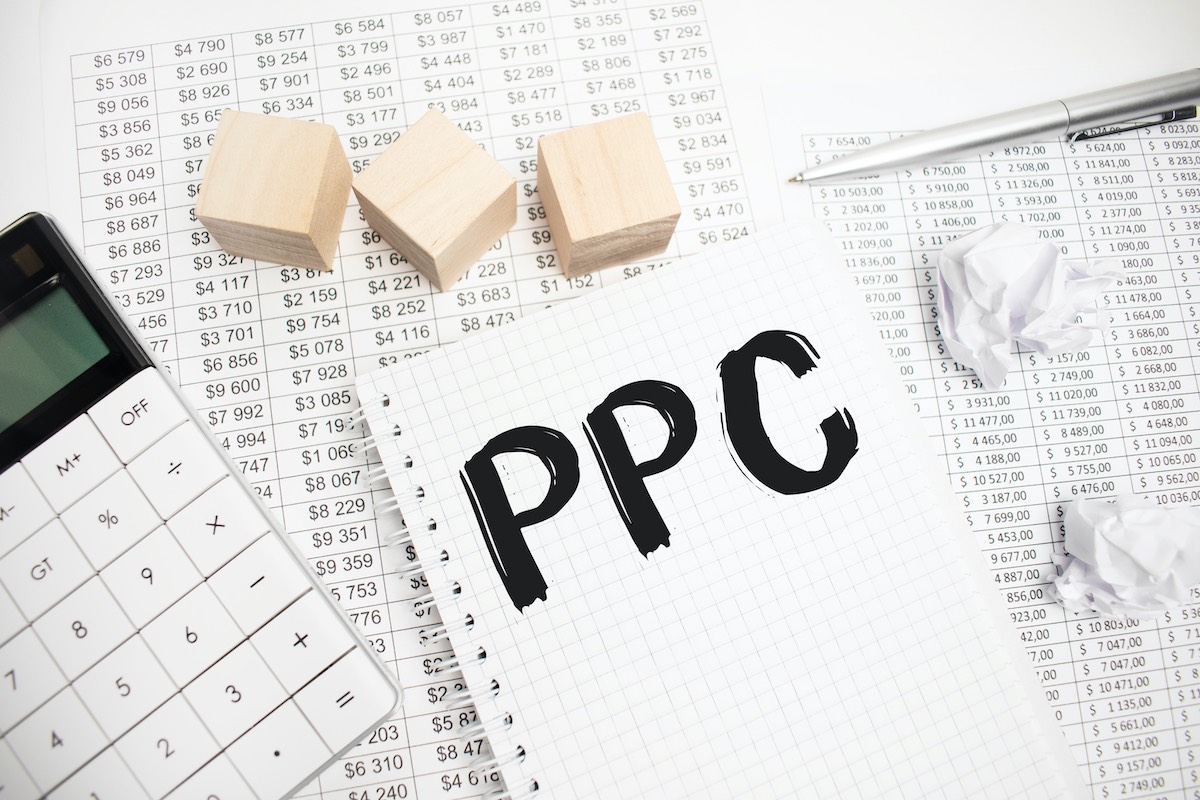 6. Implement an Outside Marketing Strategy
After creating your website, it can be easy to forget that it isn't just you against the world. One of the best ways to build credibility is through outside sources.
In the case of search engines, this comes in the form of backlinks, which are when other websites link back to yours through their own content. Backlinks that come from sites which are relevant to your audience and are established in the eyes of the search engine will provide your website with a ton of value.
Of course, backlinks take time and effort to build up, but they are extremely worth it. One way of doing so is to post your website on local directories and review sites such as Yelp, which also helps with your local SEO and social proof efforts. The other is to reach out to the owners of credible sites and offer your website as a linkable resource. Many websites write roundups or lists which your website may be perfect for. Making connections and building relationships will be sure to increase your web presence and goodwill!
Beyond the realm of search engines, your users are undeniably hanging out on social media, so you should be too!
Different social media platforms resonate with different audiences, so find out where your audience is and then start to establish an engaging presence there.
Your social media marketing is an extension of your brand, so make sure to link your social accounts to your website and your website to your social bios, then make sure you are cross-promoting your content.
Social media is social for a reason, so be sure to engage with your followers, use the hashtags that they are interested in, and curate your content just for them! You would be surprised at the level of web traffic you can gain from operating well run social media accounts.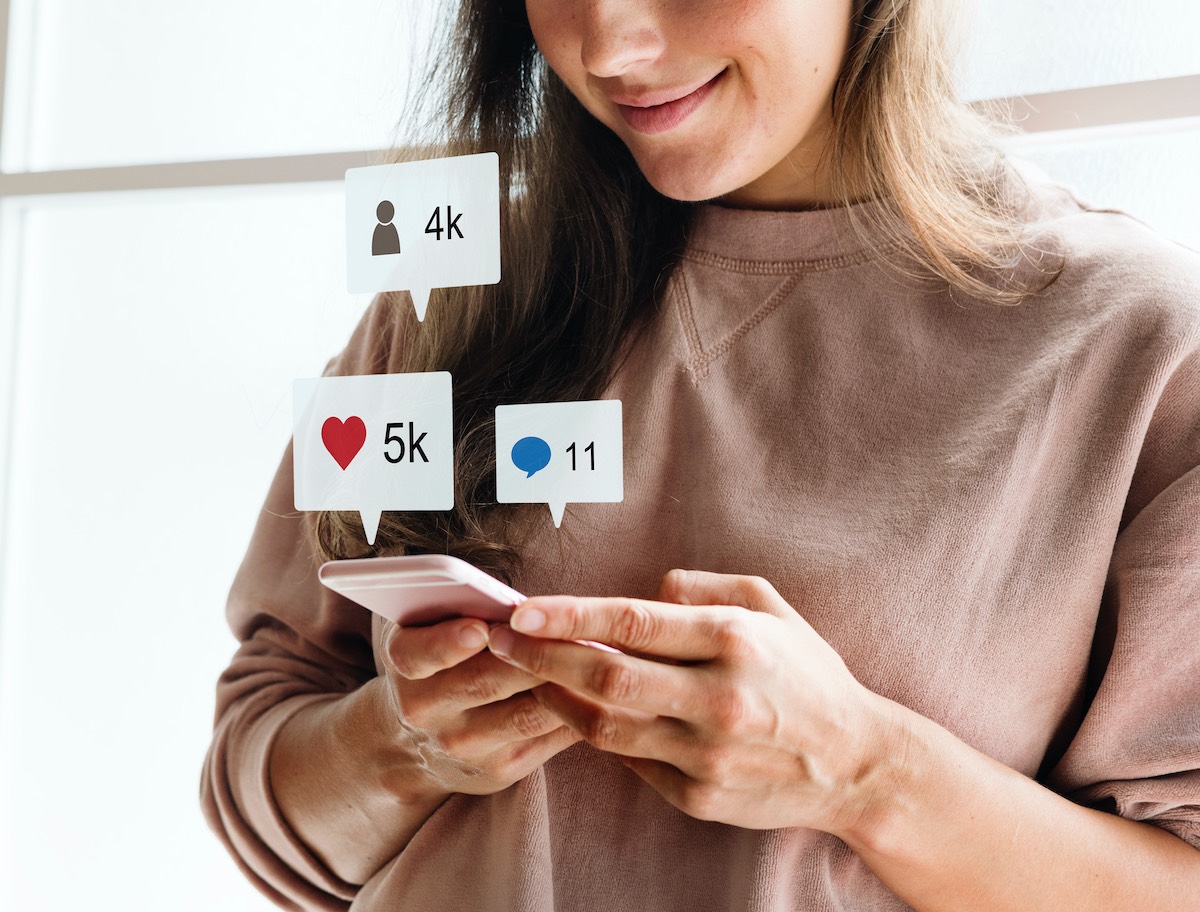 To Conclude
Getting your new website noticed is hard. It takes time and effort, but through taking these steps, you'll be gaining high quality traffic and boosting your conversions before you know it.
Digital marketing and website building can be overwhelming but Idea Marketing has you covered! Check out our services or contact us for a free quote today to see how we can get your business to its rightful spot on the web!