Why you should have a website

in 2022?
Have you ever wondered why a good website matters and what are the actual
benefits of having a website for small business

?

Businesses that don't have an attractive and functional website are missing out on an extraordinary amount of potential compared to their online competition and that is the main reason why a good website matters.

There is actually a lot of benefits of having a website for small business. A good website acts as your business' digital ambassador, sales representative, and customer support platform even when your physical doors are closed. Your website can expose you to customers who would never have found you before, and showcase your products and services in the best light possible, what is the most important purpose of a business website.

Working on your website can seem like an overwhelming and difficult task, especially with all the other challenges businesses have faced over the last couple of years, but that's exactly why 2022 is the perfect time to make some changes as the importance of web design have never been higher.
1. Covid-19 Has Changed the World
The cultural landscape, especially in the digital realm, has undergone some major changes in the last couple of years, and businesses that don't adapt their websites to them risk falling behind.
Due to the Covid-19 pandemic, the way we connect with others, as well as the way we conduct business, has shifted ever more online and into a technological space that we simply didn't rely on as much before.
Physical interaction and real life engagement has really been limited in recent years, with many brick and mortar stores having to close their physical shops and figure out how to keep going with no face to face contact.
Developing a website that can meet your customers' needs without them needing to visit your physical location is the clear solution.
If your website doesn't already include features like an online store, video consultations, or attractive services pages, now is the perfect time to work on building them into your site as this is one of the most important reasons why a good website matters.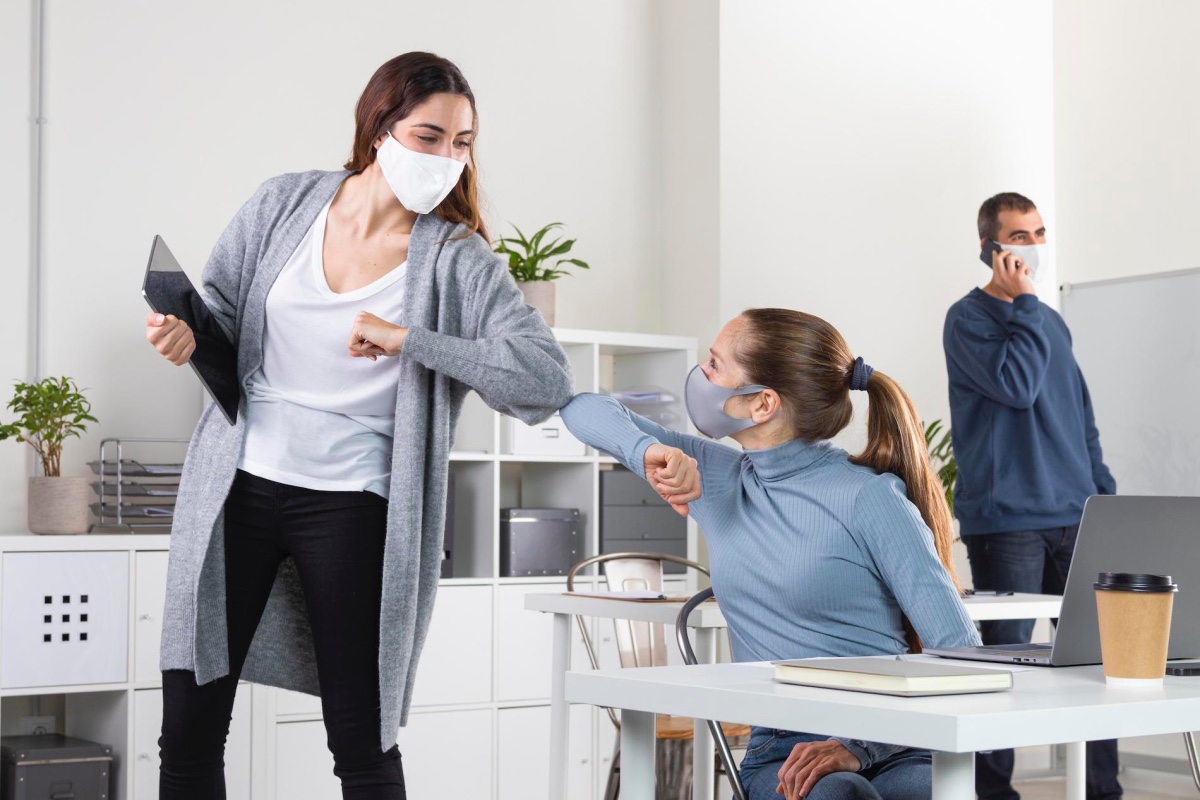 2. Expectations of  Your Audience Are Higher
In a time when digital is the norm – are you keeping up?
With more and more businesses making their way online in the past few years, competition has steadily grown and companies have had to step up the quality of their websites in order to compete.
Because of this, online audiences are being consistently exposed to great websites every day, causing their standards for what constitutes a good digital experience to rise just as fast.
If your existing website is growing old, stale, or unresponsive – or even if it's simply just not as good as your competitors – 2022 is the perfect time to give it a redesign.
Reintroducing yourself to your online audience, especially at a time when your website is one of your business' most important assets, will keep your company viable through a time when many are struggling, and match the quality experience that your audience has come to expect.
If you are one of the lucky businesses who were able to save money through limiting your face to face interaction, redivert those funds into your website redesign – you won't regret it!
To get you started, we've compiled a guide on how to conduct the ultimate website redesign.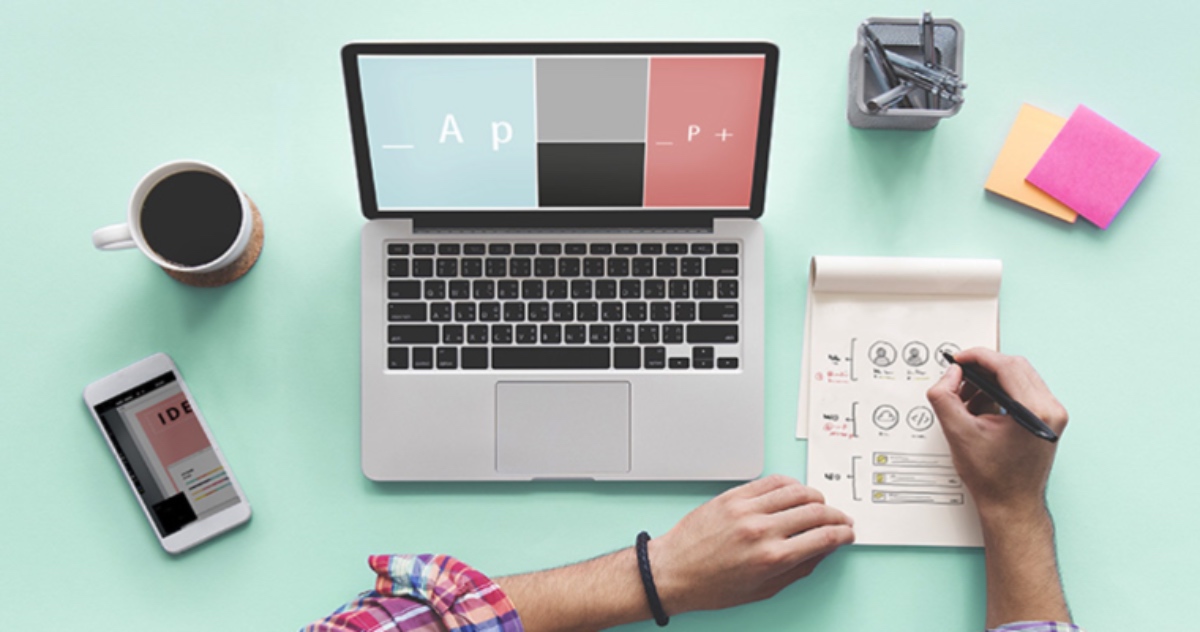 3. Your Brand Has More Competition Than Ever Before
Your website is one of the best opportunities you have to platform your brand because it is an all in one representative for your company. However, with more and more competition making its way online in 2022, your website is your main chance to stand out and this is why why importance of a good website for business get even bigger during covid era.
Your company branding and the choices you make on your website instantaneously tell your audience who you are, what you do, and why they should choose you to do their business with, but 2022 has created one of the most saturated digital markets ever.
By building and improving your brand awareness with your website, you can demonstrate to your audience everything they need to know about your company and why you're a better choice than your competitors.
This builds trust naturally between your audience and your business, which would be much harder to do without having a website to directly address your visitors.
Make sure your website showcases your products and services, but also your story and unique selling propositions. Of course you can do this by yourself but it is always good to consider benefits of web designing by professional web designer or web design agency so you can be sure your web design will do the perfect job for your business as good design is good business.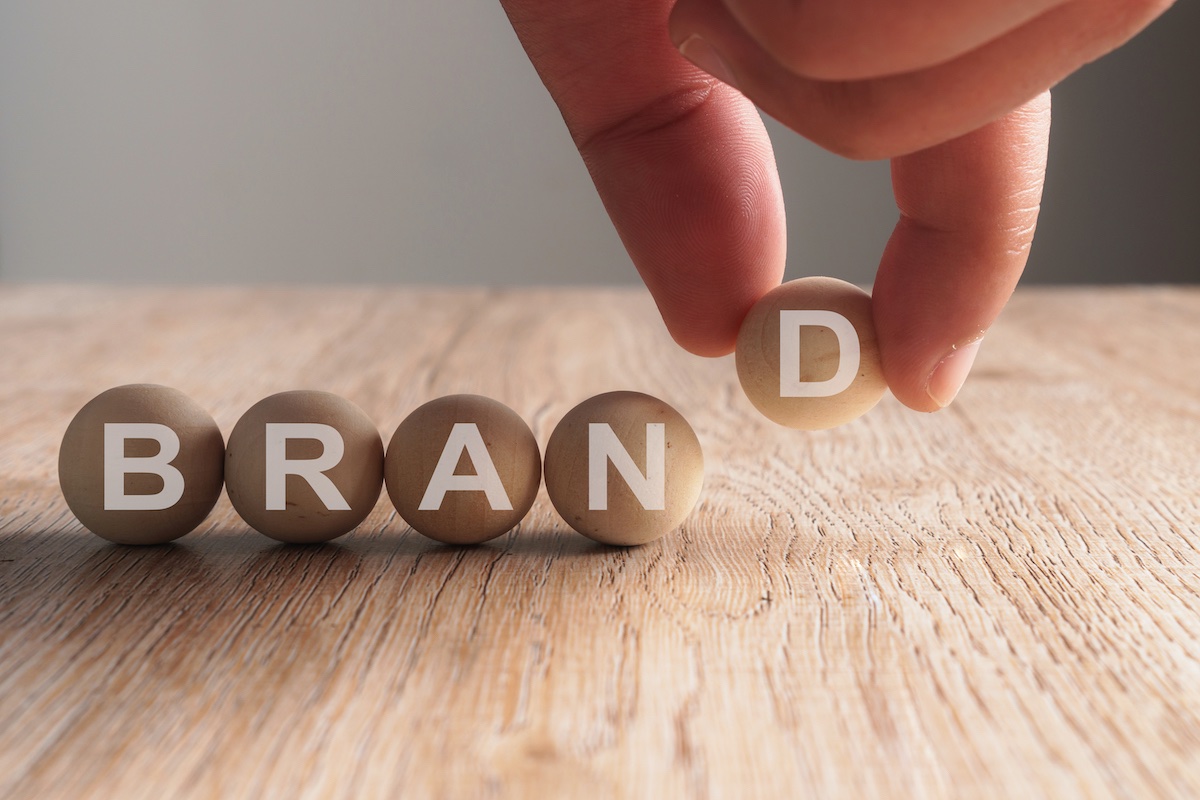 4. The Amount of Organic Traffic Waiting to Find You is Higher Than it's Ever Been
Search engine optimization is the practice of making positive changes to your website that will help it rank higher in the search engine results pages, causing more visitors to be exposed to your business.
As the pandemic has forced so many customers into the digital space who weren't interacting there previously, the potential for building an online audience has only gone up.
Offline, it's very difficult to grow and build a following. You could put up posters around your local neighbourhood, take out ads in the paper, or simply hope that people walk by your storefront and want to come in, but all of these efforts take time, money, and won't yield the same amount of growth that you can achieve online.
However, with a website that is properly search engine optimized, you can reach a lot of potential customers without spending a dime on marketing.
Search engine optimized websites will do so much more work for you and give your users a much more positive experience, and in 2022, are essential for getting a leg up on the competition. Don't forget about benefits of having a website statistics that can tell you exactly what your costumers are looking for and if your website provides the right results for it.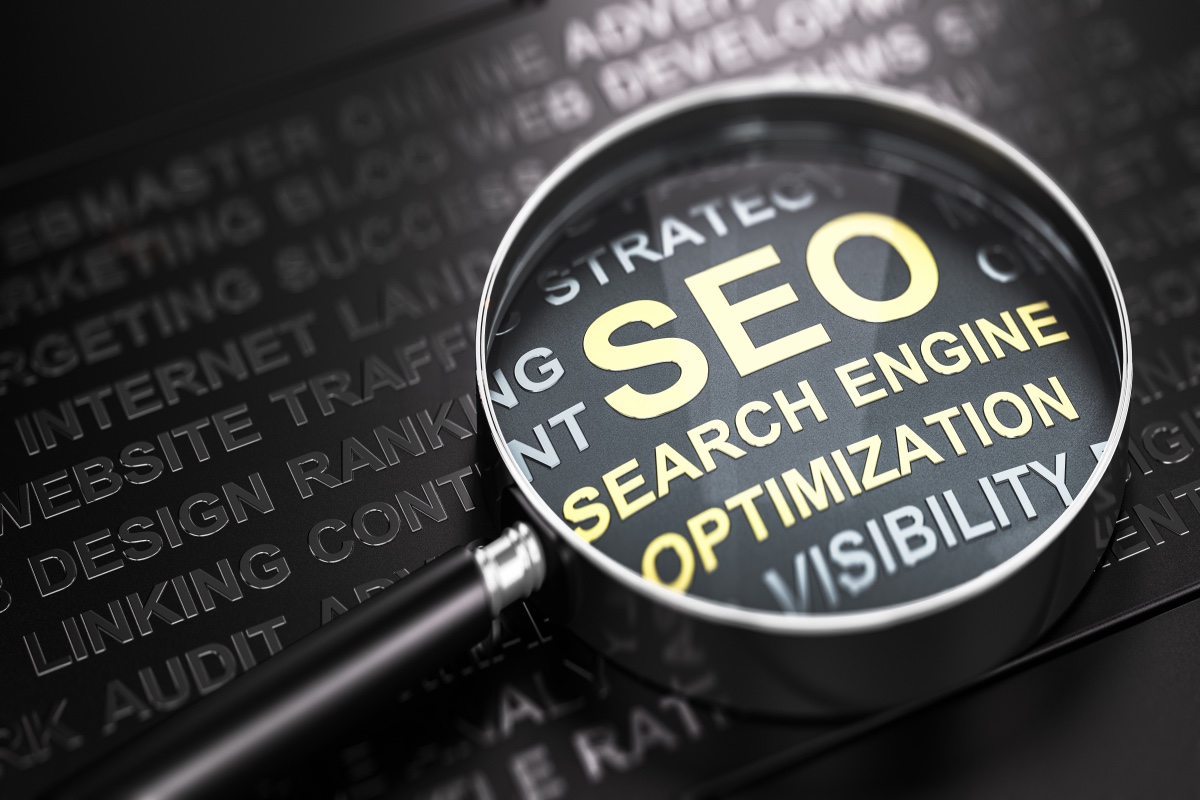 5. Accessibility is a Necessity
Websites open your business up to being accessible at all hours of the day, including when your doors have closed and you've gone home for the night.
This enhanced access that your customers now have to you means that you can better answer their questions, provide services, and sell your products to them without either party needing to leave their house.
Having a website is also a game changer to those customers who don't just want convenience, but need it too.
Your website will enable your visitors who are unable to easily leave the house, have major time restraints, suffer from physical or mental impairments, or even have troubles like anxiety, to do business with you without the added barriers that often come with having to walk into a physical location. And this is another reason why a good website matters.
Having a website already opens so many doors to accessibility, but in 2022, it's important to make sure that your website itself is accessible to everyone. Prioritize including alt text in all your pictures, captions in all your videos, and removing jarring or flashing movements so that every user can fully enjoy their experience.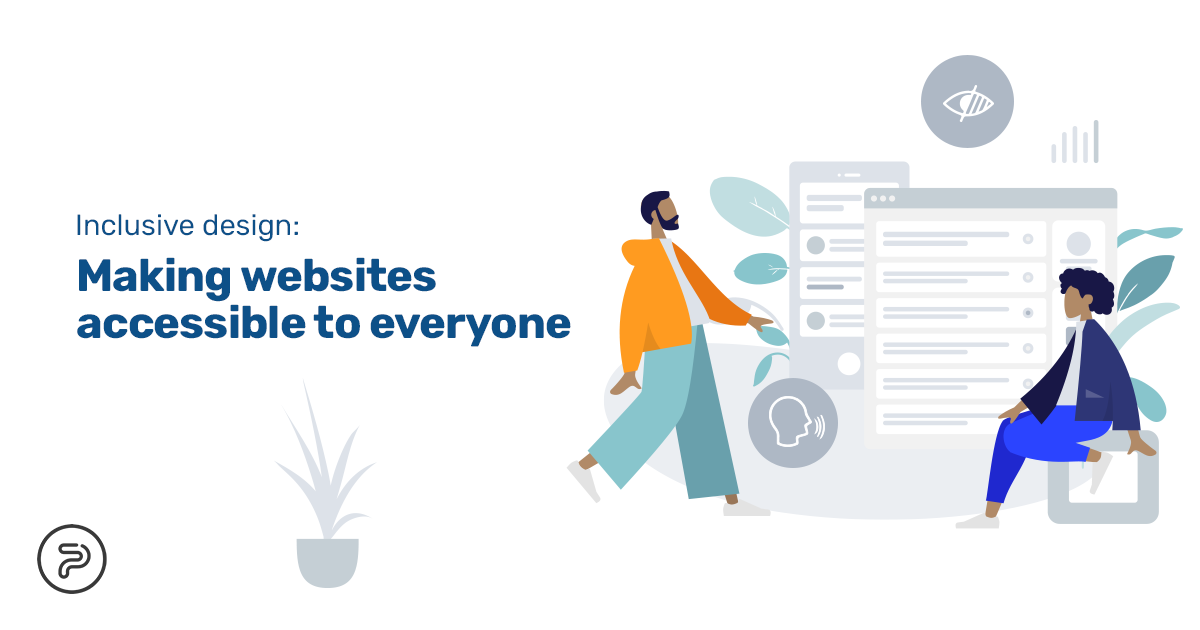 6. Users in 2022 Put More Trust in Businesses with Social Proof
In 2022, according the qualtrics.com article Online reviews statistics to know in 2022 over 90% of online shoppers say that they always read reviews before making a purchase, and that's just one example of the modern buyer's increasing reliance on social proof to make business decisions.
Social proof marketing is based on the idea that people are more likely to complete an action if they see others doing the same thing.
A website is the perfect opportunity to display all types of social proof that you wouldn't get to showcase in your brick and mortar locations.
Including things like positive reviews, impressive statistics, client testimonials, likes and shares, case studies, and awards you've won (to name but a few), will demonstrate to your audience that you are a reputable company which has already succeeded in providing a great user experience to your previous customers.
Showing social proof on your website is completely free, and it goes an incredibly long way in building trust with your audience.
At a time when the majority of your user interactions are going to be online anyway, make sure your customers see you in the best light possible, by simply displaying what others have to say about you.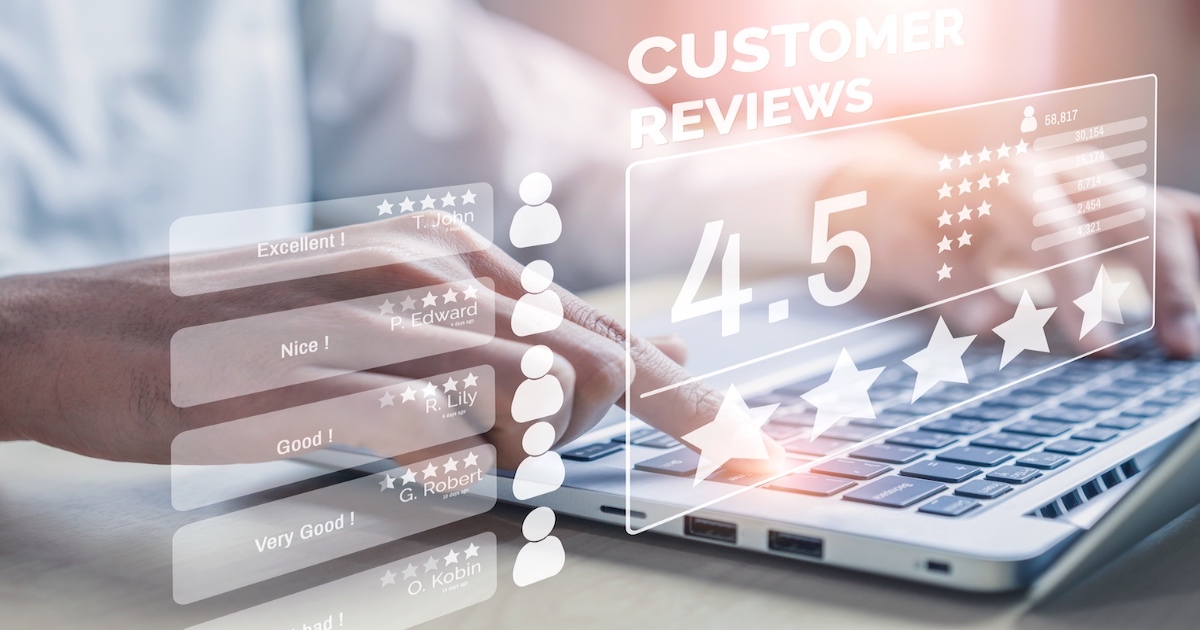 To Conclude
Having an updated website needs to be an essential part of your business' growth plan in 2022.
The culture is changing, and now is the perfect time to change with it.
How are you going to work on your website to make it the most effective ambassador for your business? We bring you our 15 steps guide on how to create affordable web design for small business. At Idea Marketing, building custom websites for small-medium sized businesses is our passion, and we would love to help you with yours. Contact us today for a free consultation!