Is it worth making a website for small business?
Today's consumers are spending more and more time shopping around online for the places they want to do business – it's quick, convenient, and doesn't require leaving the house – which is why your business should be online alongside them.
A well-designed website can make all the difference to your growth, visibility, and professional image, and this article was written to prove that it's not as hard to get a successful affordable web design as you may think.
How to start a small business website?
We compiled these 15 simple steps how to do a web design for small business so you can actually get your website to work for your business, so that you can focus on running it instead.
1. Choose the Right Domain Name
Your domain name (or web address) is the URL that appears in the browser bar when people visit your website.
Your domain is the first impression visitors will have of your site before they even click on it, so make sure it is:
Short and simple – so that people can easily remember it
Easy to spell – use only letters (no numbers) and real words (no slang) to avoid confusion
Professional – keep it relevant to your company and industry so that people associate it with your business
SEO-friendly – use keywords associated with what your users will be looking for, so that search engines display your site higher
Extended correctly – most businesses will typically use ".com" as their extension, but others (".co", ".net", ".gov", etc) may be more appropriate
For example, our domain: ideamarketing.ca, is short and easy to spell, includes our business name AND industry (so that whenever people search "marketing", they are more likely to find us, and ends in ".ca", to geotag us as a Canadian business.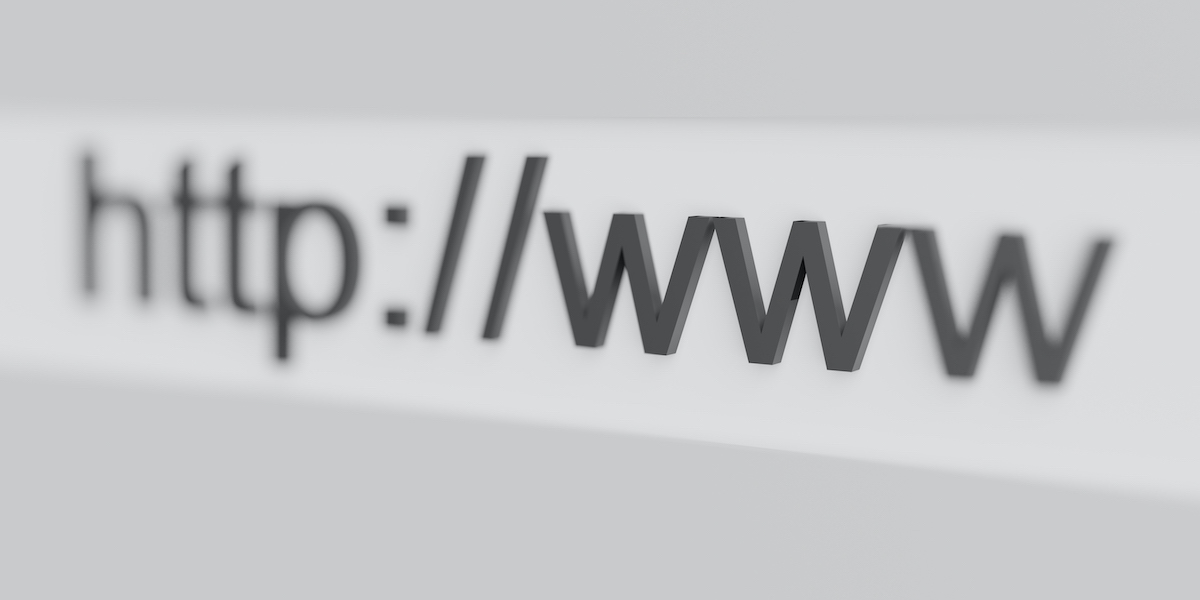 2. Choose the Right Hosting Company
Your website host is where your site will be stored and managed so that it can be viewed online by your visitors. Choosing a good web host that balances affordability with function is important because your host has a lot of impact on how well your website functions. You will want to make sure your hosting company is scalable, secure, and supportive to ensure that your site is being regularly backed up and taken care of.
We offer hosting services at Idea Marketing, but other good companies we recommend include Bluehost, WPEngine, or a Canadian affordable hosting company Hostpappa.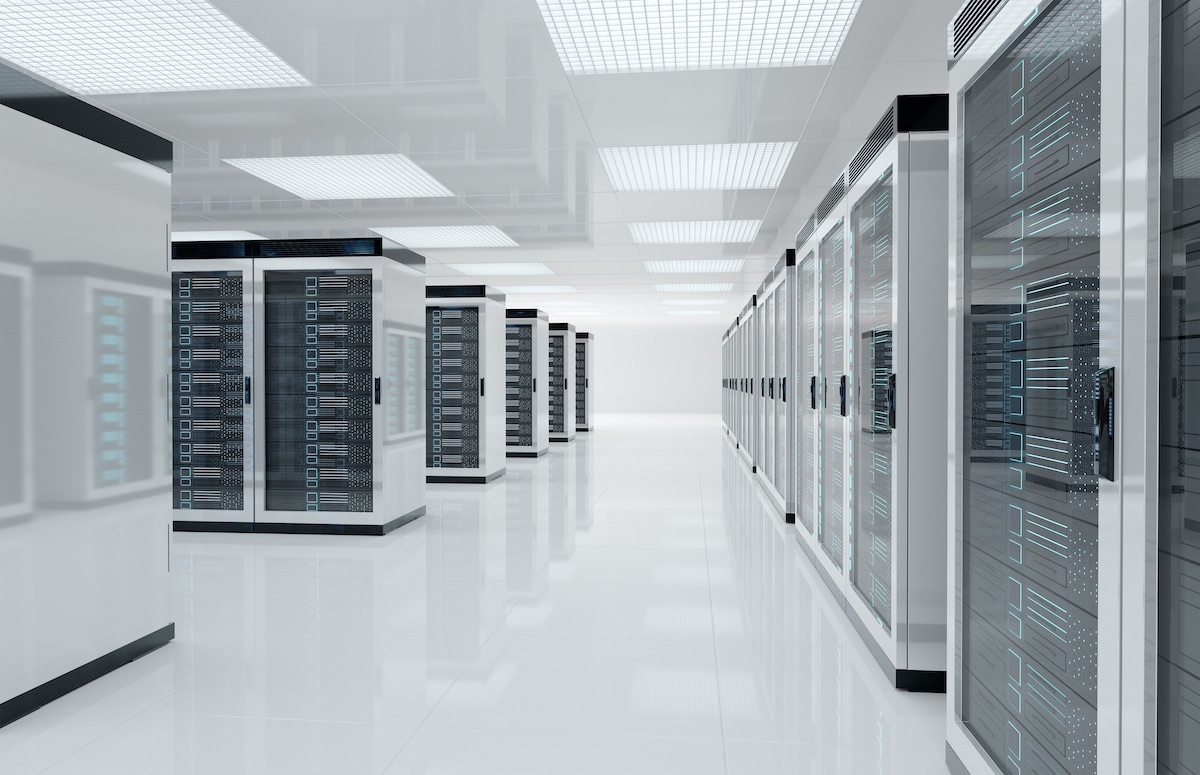 3. Choose the Right Web Building Platform
Are you asking, How can I build my own website? There are two main ways to build your website:
Website builders – we can say that the best website builders like Wix and Squarespace allow you to build simple websites that are hosted on the platform itself. You have to usually pay a small monthly fee to use these website builders. They provide nice web design templates that you can easily populate with your content and you will end up with a good looking website. Editing abilities are quite limited with website builders so you will have to stick with the template website design and it might happen that your website will look like someone else's website as more websites will use the same template. But if you are budget limited and just starting your business, this could be an affordable option for you for a good start of your business.
Content management systems – are open source platforms like Drupal or WordPress that allow you to build fully customizable websites that are owned completely by you and they are free to use. WordPress is our favorite platform for small business web design because of its beginner-friendly user interface and unmatched level of capability to create whatever your business needs. WordPress is great because it enables you to plan for the future as well, as it is incredibly easy to update and customize as you evolve. Always consider what your goals are for your business going forward. What expansion capabilities will you need down the road? What additional features will you want to implement later on?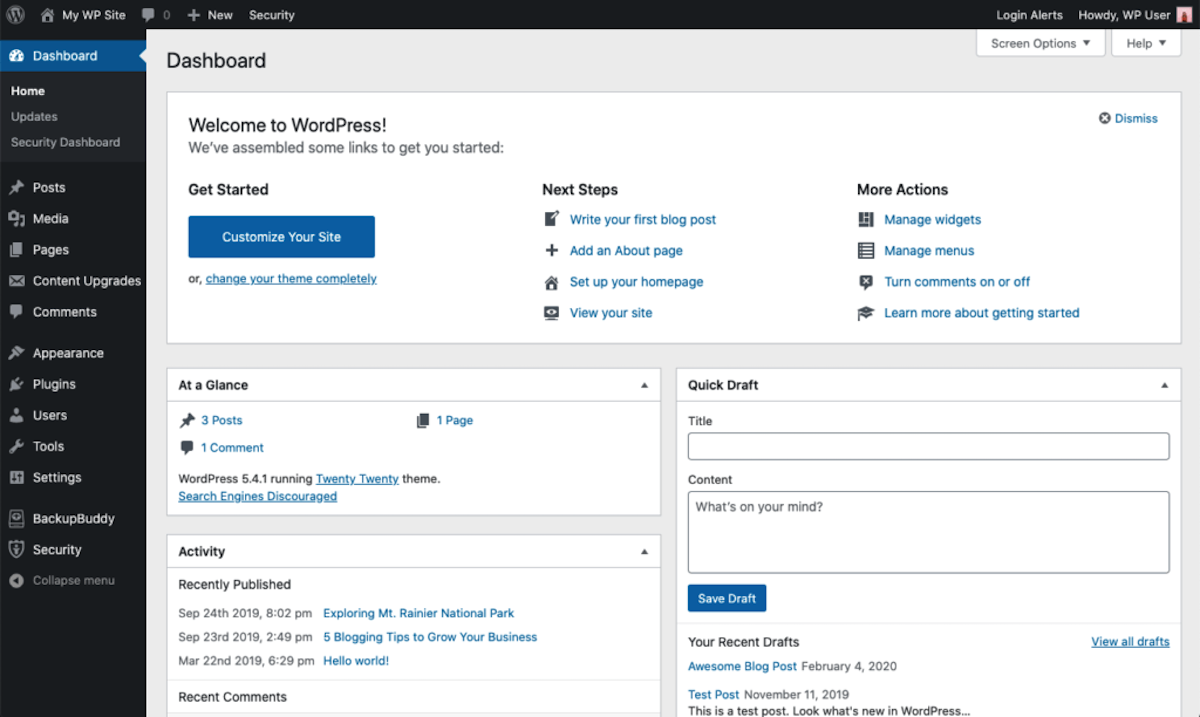 4. Write a Compelling Business Description
Your visitors should always be immediately clear about what it is you do and who you are as soon as they come in contact with your website. Everything from your title tag and meta description (the clickable heading and subheading that show up on the search engine results page) to your home page visuals should make a statement about what kind of business you are. Think of the keywords users are going to be searching for in the hopes of finding your business, and strategically integrate them into your description.
For example, at Idea Marketing, we focus on custom web design services for small businesses in the Vancouver area, and that's what we have made sure to tell our clients.
5. Create a Simple and Professional Affordable Web Design
You can either choose to build your website custom made or from a pre-built template, though if you have the budget, we definitely recommend getting a professional web designer to build your site for you. Regardless of how you choose to do it, a successful website design incorporates so many different factors beyond simply "looking good."
Website Layout
Think of how users will navigate your website in order to engage with your content. Make your menus clear, organized, and accessible from anywhere in your site at all times. Keep your most important information at the top of your pages, and get into the finer details as your visitors scroll down.
Website Design
Make your visuals, including your typography and colour palette, correspond with your brand and your industry for a consistent look. Keep it clean and simple so as not to overwhelm your audience. Make sure you have enough white space between different page sections and content, so that your audience is drawn to what's most important.
6. Include the Right Web Pages
Your website should include a select set of pages that will help guide your users through finding the information they need. If you don't know where to start, check out our article on the 11 essential web pages every website should have.
Your website should have at the very least
7. Prominently Display Your Contact Details
One of the key benefits of having a website is that unlike a physical location, your business is suddenly accessible to your customers 24/7. Accessibility is key in creating a good user experience, as it shows an openness and willingness to communicate and connect with your visitors. As well as having a dedicated contact page, be sure to include your most vital contact information and social media handles in your header, footer, and even on your home page, so that your visitors will never have to look too hard to know how to get a hold of you.
8. Install Helpful Plugins
Plugins are the features that take your website to the next level in terms of functionality. They are like external apps that can add everything from contact forms to e-commerce systems to your website, so selecting the right ones will really make your website a fully operating extension of your business. There are so many to choose from – in fact, WordPress alone has almost 60,000 plugin options – so we have put together a handy guide of our favourite essential plugins to get you started.
9. Get an SSL Certificate
Cyber security should be a top priority for your business, which is where getting an SSL certificate comes in. An SSL or Secure Socket Layer encrypts website data so that your web files and user information is protected from hackers. An SSL is especially vital if you are collecting payment information from customers, and can also substantially increase your trust with both your users and the search engines.
10. Consistently Review Analytics
Your analytics data is vital in terms of understanding your user base – where they are coming from, what they are looking for to get to your site, and how they are interacting once they are on it. Analytics tools such as Google Analytics are extremely helpful when it comes to knowing where to improve your website, through stats such as:
Number of visitors per day
Dwell time
Broken links
Site speed
And much more.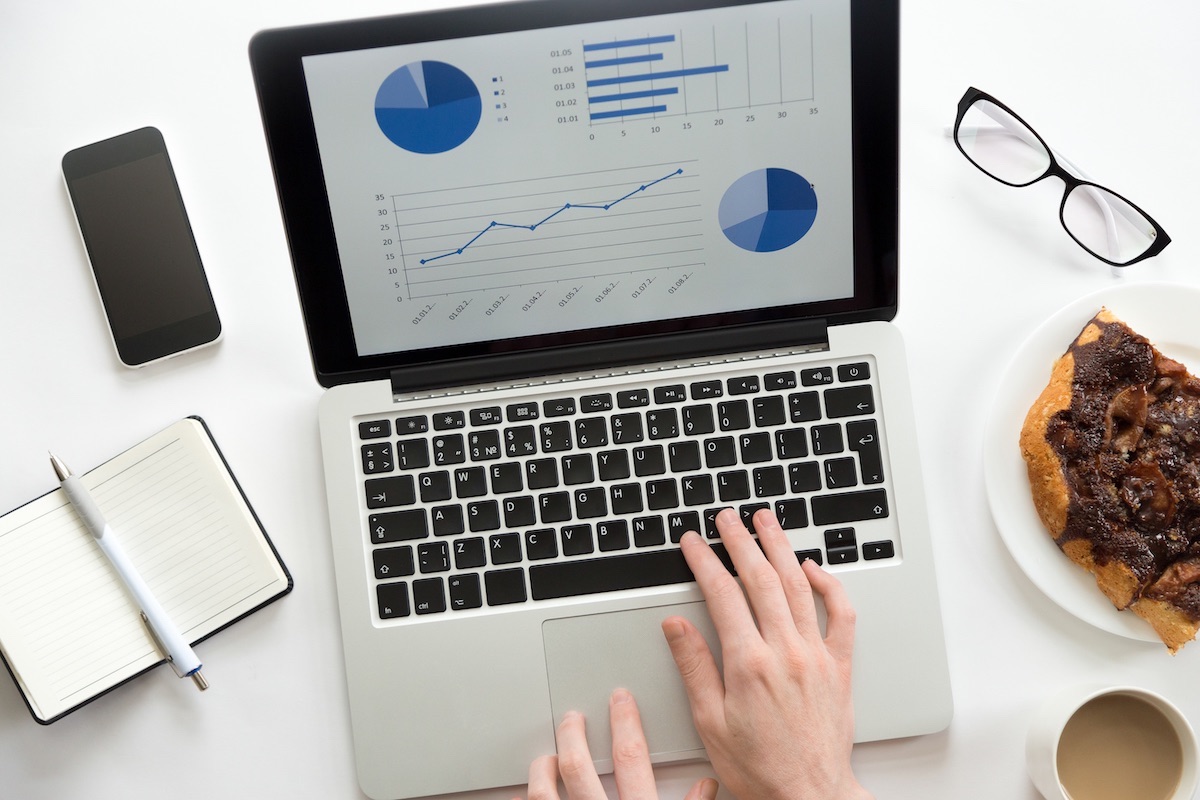 11. Optimize Your Website for Search Engines
Search engine optimization (SEO) helps search engines understand exactly what your site is about and encourages them to rank your website higher on their results pages. It's a key method to bring about traffic organically, and is well worth your time.
We've written an ultimate SEO checklist to really help you make the most of these practices, but in the meantime:
Research Your Main Keywords – to understand what your visitors are looking for and which terms to implement in your written content and code
Make Sure Your Web Design is Responsive – so that it is mobile friendly as well as desktop friendly
Make Sure Your Website Loads Quickly – so that your visitors do not bounce prematurely
Implement a Link-Building Strategy – so that your website gains credibility by being referenced by other sites
Add Alt Text to Your Images – so that the search engines and those with screen readers are able to understand what the images are
Your analytics tools can really help understand areas of your website that are negatively impacting your SEO so that you can improve your visibility and your user experience.
12. Implement Search Functionality
Adding a search box to your website will really help your users navigate to what they need as quickly as possible. Search boxes are especially necessary if you have a lot of pages in your site, or if you are operating an e-commerce store. Make it prominent and visible on your home page and easy to access from anywhere in your site.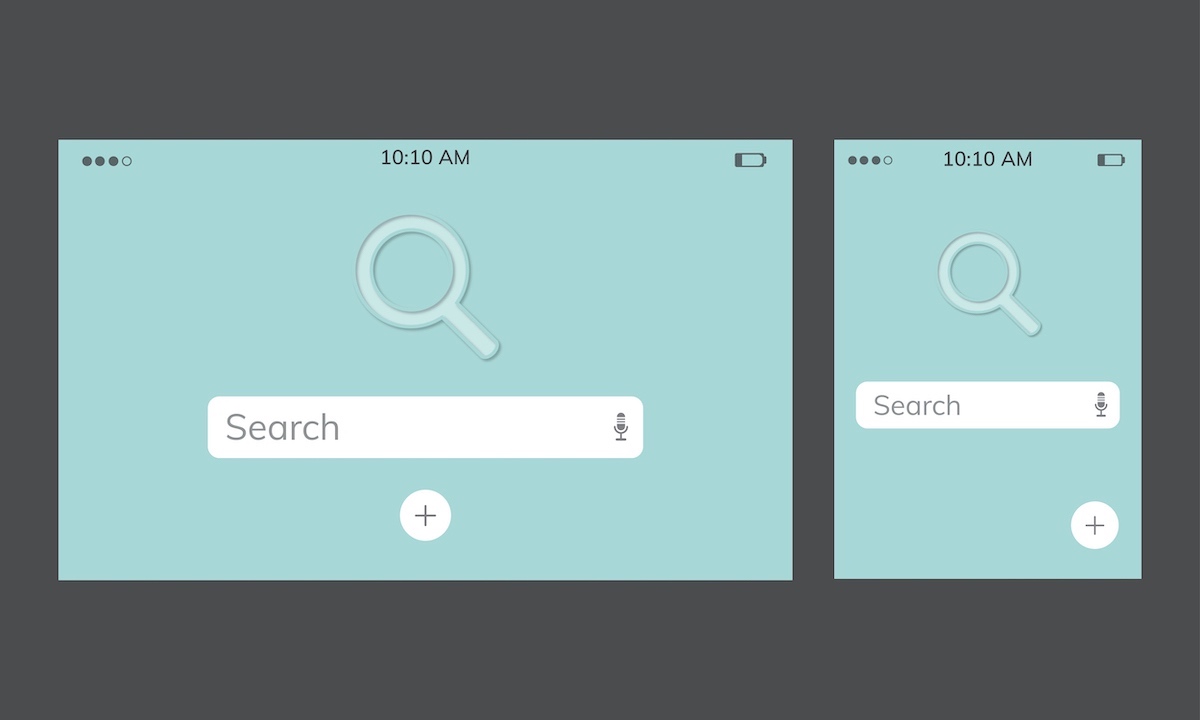 13. Use Social Proof
Social proof marketing is based on the idea that people are more likely to buy something or even interact with a company when they see that others have done the same.
Social proof comes in the form of things like:
Positive customer reviews/testimonials
Social media likes/follows/shares
Impressive website statistics
Brand/client partners
Awards/trust signals
Significant milestones
Display these proudly on your website to encourage potential customers to do business with you.
14. Regularly Publish Content
Users and search engines alike really value high value content, and regularly putting it out ensures that your site stays fresh and relevant. The content you put out on your site should include the keywords you are trying to rank for, stay on brand for what your business does, and be clear and readable. Starting a blog if you don't have one already is a great way to consistently engage with your audience and give them valuable pieces of information to keep driving them towards your website. You want to engage with, entertain, and educate your audience to encourage connection and conversions, and there is no better way to do that than through putting out regular content.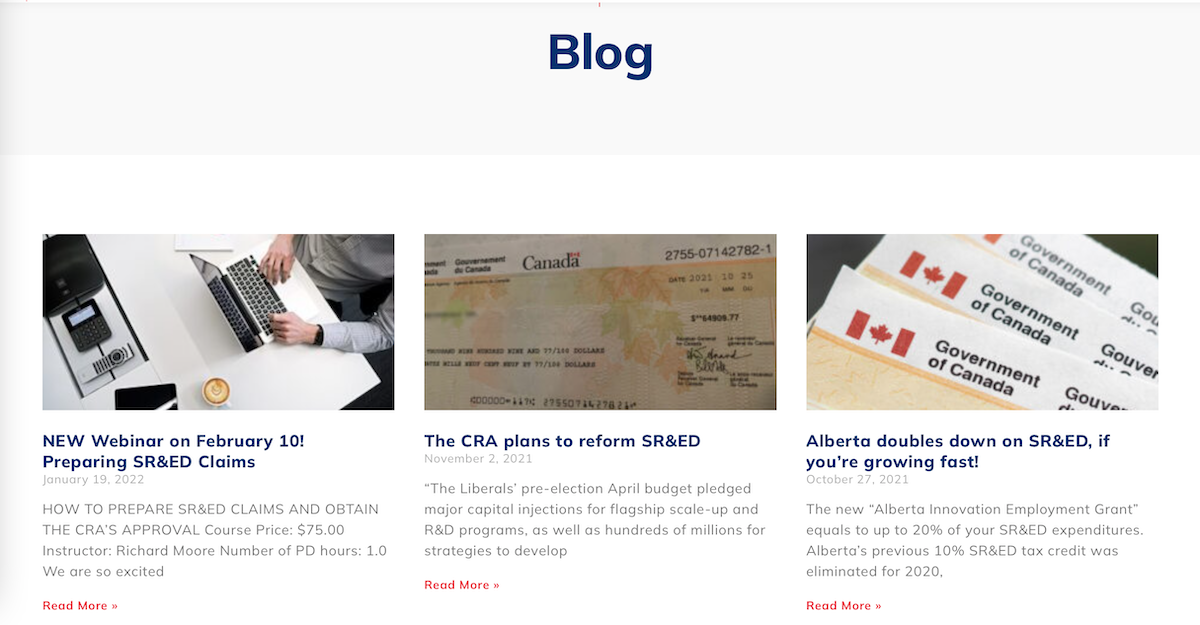 15. Keep Up to Date with Maintenance
As your business is constantly evolving, so should your website design.
The nature of the digital world is that websites which grow stale end up dropping off the rankings in favour of ones which are regularly updated and maintained, so you'll want to keep up to date with everything that's happening with your website's front and backend.
Website maintenance includes checks such as:
Updating your software regularly
Fixing errors such as broken links
Conducting backups
Updating old content
Traffic data analysis
Idea Marketing offers a variety of web maintenance packages if you would prefer to have a professional agency keep your site up to date.
What is the best affordable web design for small business
Here are some Vancouver small business website design examples from our portfolio.
To Conclude
By following these simple steps, you will be well on your way to crafting an effective and affordable web design for your small business that is going to transform the way your company runs on the web. And as we passed quite difficult years affected by covid that changed a lot even in the business and online world, you should read our article why a good website matters in 2022 and get some more insights of what are the actual benefits of having a website for small business.
Small business that understands small businesses!
Idea Marketing is a small business web design company based in Vancouver, Canada and designing and building custom website designs for our small business clients is what we do best. Contact us for a free consultation about your small business website today!