Our freshest insights and tips
Check out these latest pieces for our takes on everything happening in the industry!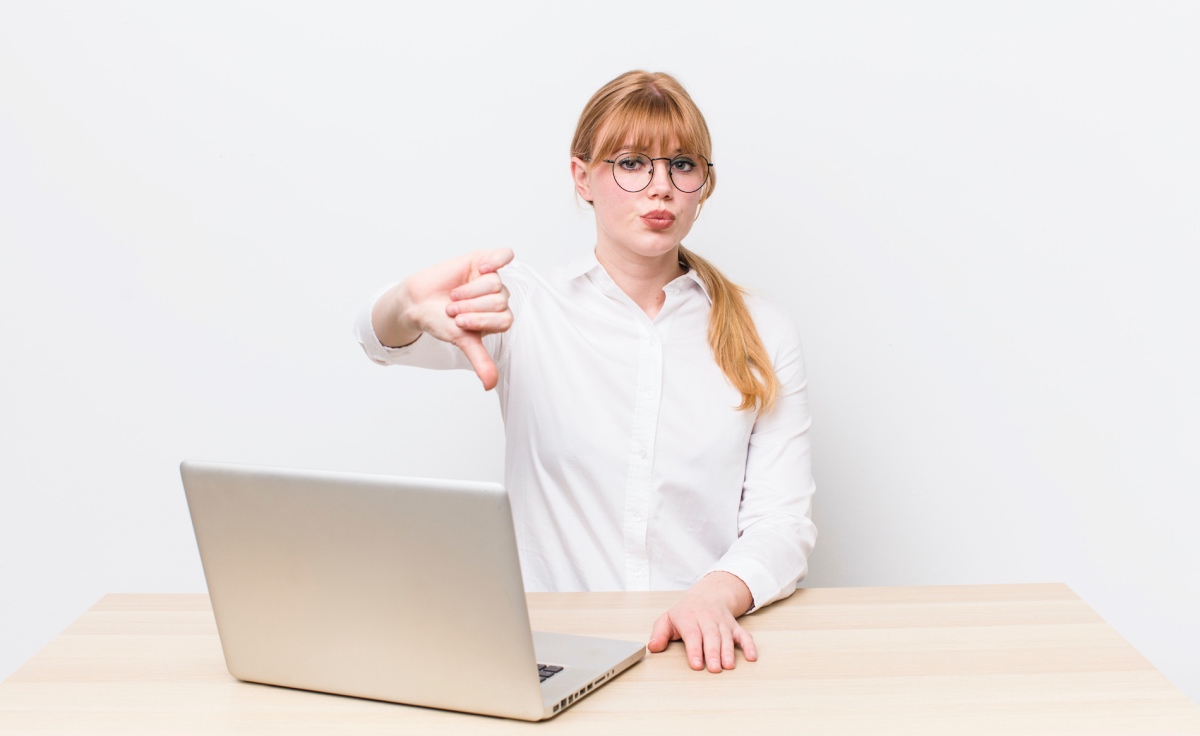 Table of ContentsOptimize Your WebsiteCommon Web Design Mistakes to Avoid for Success1. Unappealing Visual DesignHow...
Read More
Get The Latest Tips and Insights
No spam, notifications only about new tips and insights.