What is a SEO checklist?
With a staggering number of websites crowding the web (almost 2 billion to be exact!), all fighting for an elusive spot at the top of the search engines, it's no wonder that a lot of businesses struggle to get their website seen by the right audience.
This is where SEO or Search Engine Optimization comes in – a website SEO checklist of free techniques that you can use to climb the search engine rankings and increase your web traffic organically.

What is SEO?
Search Engine Optimization is all about working together with search engines such as Google or Bing so that your website gets matched to the search terms that your specific customer base is looking for.
The ultimate goal of SEO is to maximize your visibility on search engines and rank as high as possible for your audience's keywords.
The best part about SEO is that it's organic – these optimization techniques are free because you are targeting search terms that your customers are already looking for! Your audience is actively seeking out what you have to offer – all that's left is to make sure they find your website before they find your competitor's.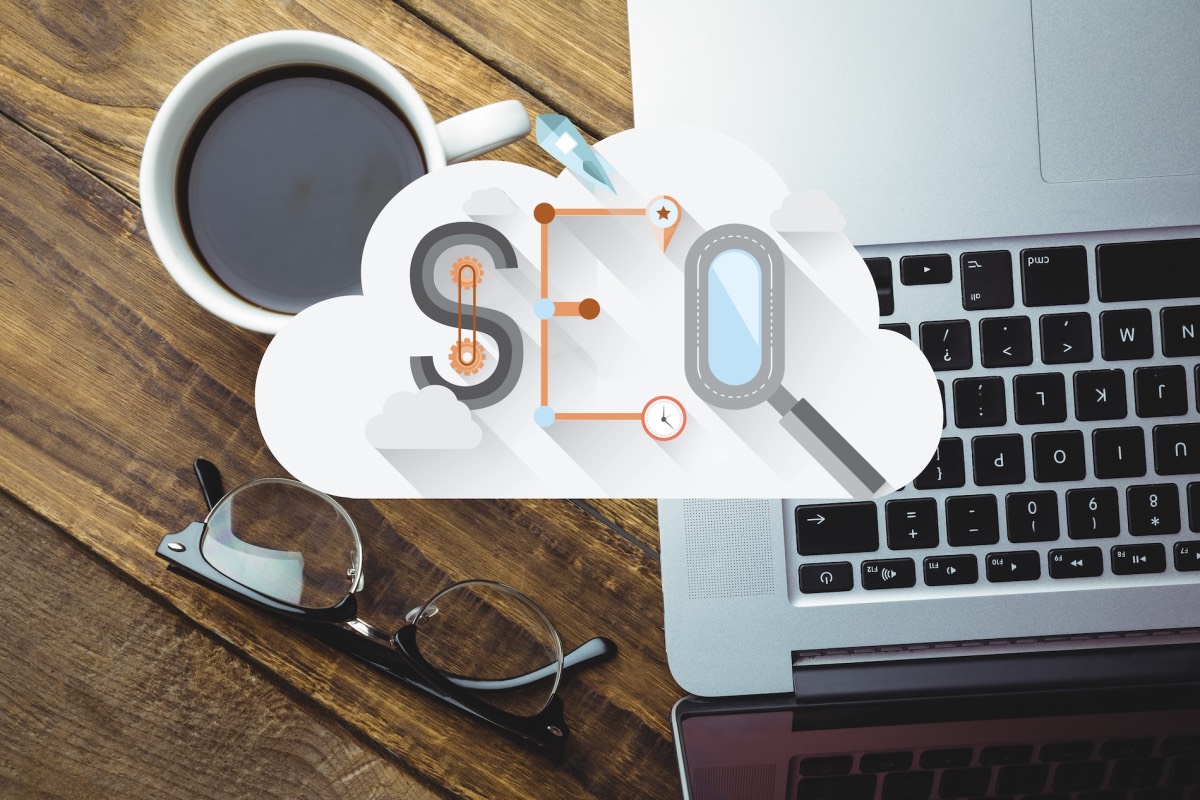 Luckily, following this simple checklist will get you well on your way!

The Ultimate SEO Checklist
1. What is the first thing to do before doing SEO?
Before you can really get started with optimizing your website, you need to ensure it's set up for success.
1. Check or Set Up Google Search Console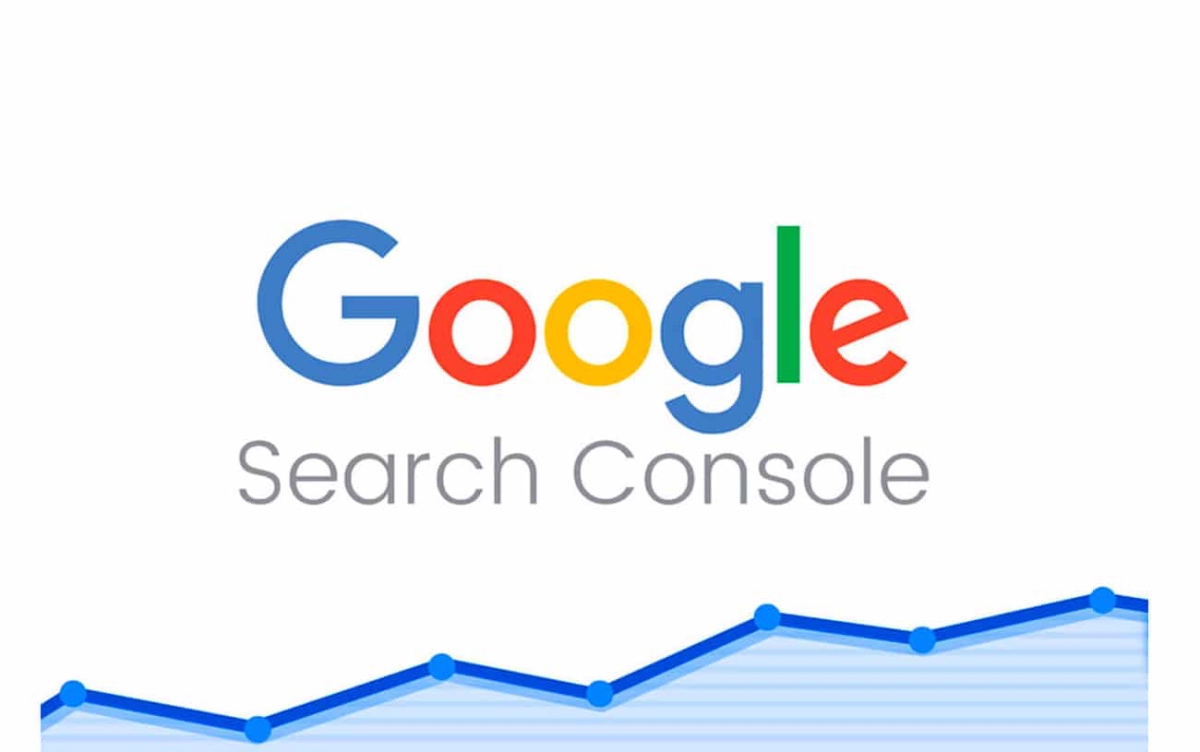 Google Search Console (and Bing Webmaster Tools for the equivalent) is one of the most effective free SEO tools out there and it is highly recommended for every website that wants to track their growth on Google.
The data it provides, such as your performing/underperforming keywords, your page experience scores, and so much more, will inform the ways you go about utilizing the rest of this checklist, so it's definitely an essential first step.
2. Check or Set Up Google Analytics
Google Analytics is the number one way to view comprehensive insights and data surrounding your web traffic.
The metrics it provides are extensive, and can help you to understand everything from where your customers are and which devices they are using, to how long they are spending on your site and which pages are causing them to leave.
Understanding your target demographic is key to creating a web experience that is tailored to their needs, so do not skip out on this step!
3. SEO Plugin Set Up
If your website is created using a CMS (Content Management System) such as WordPress, it is a good idea to install an SEO plugin, such as Yoast, to equip your website with the functions it needs to be optimized with ease.
4. Check That Your Website is Being Indexed
Making sure that search engines such as Google can actually find your website is a key, but often overlooked step in the setup process.
Make sure to create and submit a sitemap to Google Search Console, which tells the search engine which page URLs should be crawled and their relevance.
Be sure to also perform a site audit to double check that there are no mistakes in the code that will impede the search engine from finding your website's pages (for example, accidental noindex tags from the staging process).
Simple checks like this will ensure that you're starting the real SEO work on the right foot!

2. SEO Keyword Research
Keywords are the building blocks of the SEO process – these are the search terms you will be structuring your website around so that those who are looking for them can find you, but it is important to find and optimize the right ones so that you are getting the highest quality traffic possible.
1. Identify Competitors
Because SEO is a competition about where you rank, it is always good to know how you stack up against your competitors.
See which terms are working well for similar businesses who rank higher than you by using tools like Semrush Domain Overview, and get a better sense of how you compare in your specific competitive space.
2. Main Keywords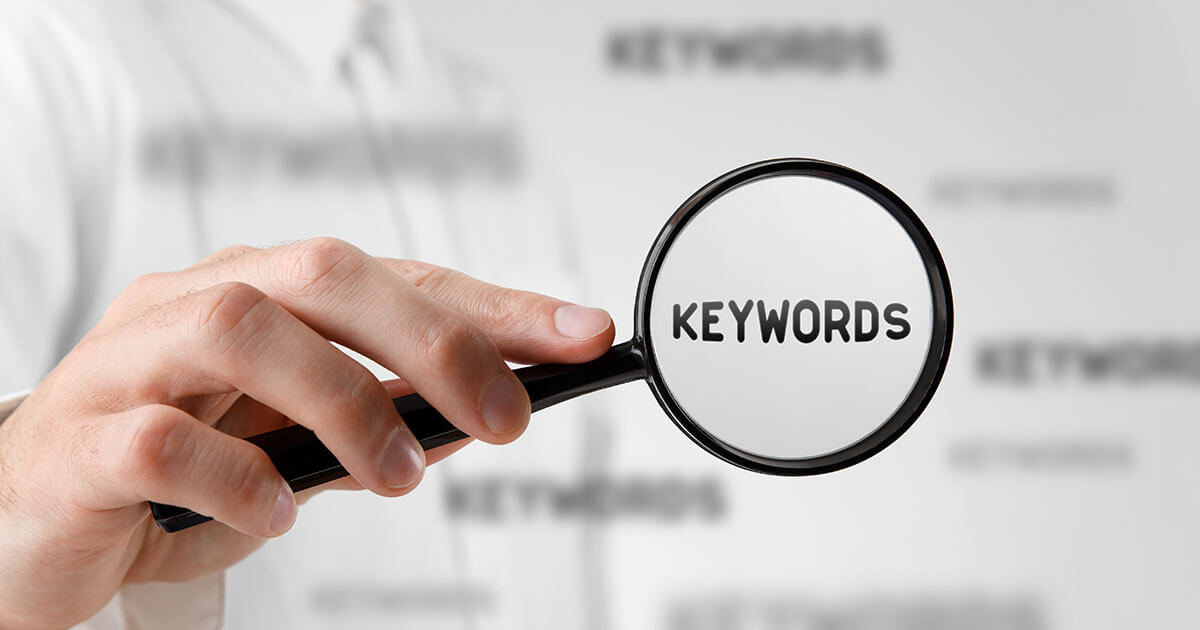 Your main keywords are the primary terms which people will be searching for when wanting your products or services, and are the jumping off point for all of your other keywords.
These words will typically be very high volume and high competition and provide a summary of your products or services.
Tools like Semrush Keyword Overview will help you identify the most valuable main keywords for your website.
3. Long-Tail Keywords
Long-tail keywords are your opportunity to really get ahead of your competition by selecting phrases that are more specific and conversions-focused than your main keywords. They are lower volume than your main keywords, but return a much higher conversion rate!
An easy way to conduct long-tail keyword research is to type your main keyword into the Google search bar and then take a look at the "suggested" searches that appear underneath it. These are terms that users are already searching for, so note them down and start building your strategy around them.
Another simple way to find long-tail keywords is with tools like the Semrush Keyword Magic tool or KWFinder, which gives you insights on search volume, ranking difficulty, and even the number of estimated visits.
The key to picking effective long-tail keywords is to have a good balance between keyword difficulty and search volume.

3. SEO On-Page Optimization Checklist
On-page SEO is all to do with the front-end elements of your website that you can control.
Search engines and users alike value a great on-page experience, so providing a better one than the competition will boost your ranking.
1. URLs
Your URL tells search engines what your website is about, and so including your keyword in your URL is a great way to improve your ranking.
It's also been proven that short URLs tend to rank higher, so keep it concise, informative, and to the point for maximum effectiveness.
2. Title Tags
Title tags are the large-lettered text descriptions that display when you make a search, and are also the links that will take you to the described web page if clicked on. They tell the search engine and the user what the page is about and influence whether or not users will click on the page.
Effective title tags should be concise (ideally under 70 characters to fit in the limited space), informative, and attention grabbing.
The keywords used in your title tags should of course be based on your keyword research, but also match the content of your page so that visitors know exactly what to expect when they click.
3. Meta Descriptions
Meta descriptions are the smaller text below your title tags which give a little more insight to what the page is about.
Though meta descriptions do not officially influence search engine rankings, they are your chance to entice your audience, not to mention that any searched keywords that show up in your meta description will be bolded, which can greatly increase your chances of getting clicks.
4. H1 Tags
H1 tags are the main headings of your content and so it's very important that there is only one per page.
Your following headings will be structured by number – i.e. H2 for main subheadings, and H3 for secondary subheadings.
Getting rid of discrepancies in your headings tags and layout will improve the search engine's ability to index your website, while including keywords in your headings will allow for improved indexing.
5. Content Creation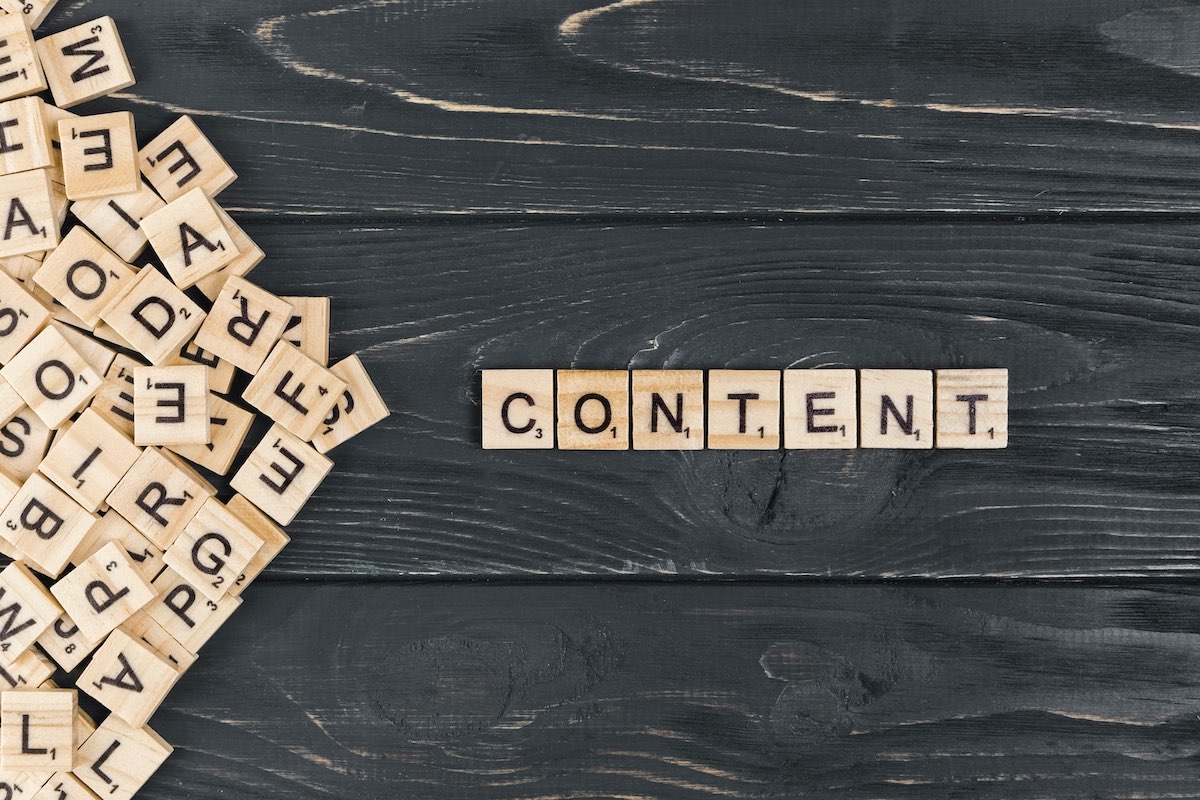 One of the most crucial aspects of your on-page SEO is of course, the quality of your content.
Making changes to both your visual content and its layout, while making sure that it matches what is advertised in your title and meta tags, will result in higher quality visitors and ranking spots.
– Improve Readability
Large walls of text and tiny writing are not easy for web users (who would rather skim than read) to absorb, and will often lead them to bounce, which negatively affects your ranking. Use clear headings and small chunks of text to maximize readability.
– Use Keywords
At this point, it goes without saying that you need to include your keywords in order to tell the search engine what your content is about. That being said, don't overdo it. Remember that you are writing for humans first, so the flow needs to seem natural and varied.
– Update Outdated Content
Content will naturally lose its value over time as it gradually becomes outdated, but one of the easiest ways to boost your on-page SEO is to routinely see if you can update your old content with a fresh perspective. Removing outdated information and providing your freshest takes ensures that your site always stays relevant, both to search engines and to your audience.
6. Optimize Images
Search engines use image descriptions and ALT text to determine what an image is and how relevant it is for searchers since they can't see images the way we can. Include relevant keywords in both the filename and ALT text, and make sure to be descriptive. This will help not only the search engine, but those who are visually impaired.
7. Improve Internal Linking
Internal links are those in your content that link to other pages on your website. Every page should be linked to at least one other in some way so that your website doesn't have any orphaned pages, but it is especially helpful to link using keywords so that the search engine will associate the linked page with the selected keyword and improve its ranking.
4. SEO Off-Page Optimization Checklist
Off-page optimization is all to do with factors outside of your website that you can't directly control.
A lack of direct control doesn't mean a lack of influence, however, and this is an important section as off-page SEO is one of the most powerful determinants of your website's ranking.
1. Backlinks
Backlinks refer to any other website which links directly to yours in their content. The more external websites link to you, the more search engines will view you as a valuable resource.
Getting other sites to link to you can seem like a challenging task, but through reaching out, submitting your content to places such as link roundups, and building quality relationships, you can start to build a link strategy in no time.
2. Link Intersect Analysis
Another link building strategy is to use your competitors as inspiration.
Backlink analysis tools like Moz Link Explorer allow you to see the link sources for your competitors so that you can go about getting them for yourself.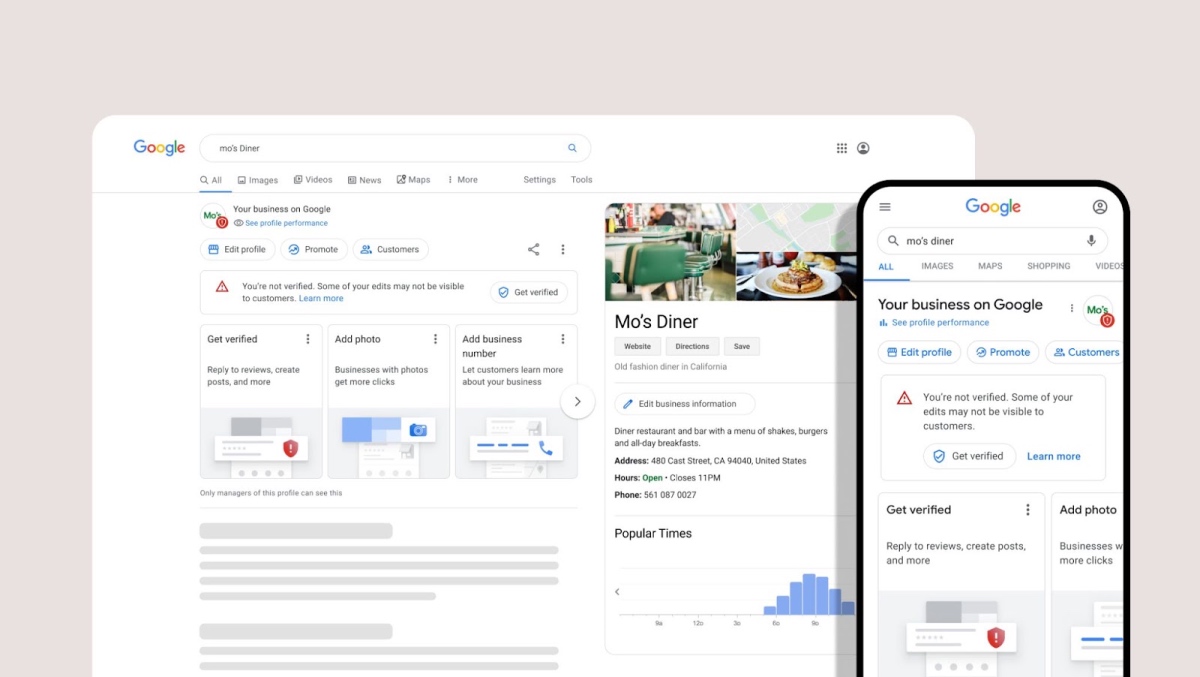 Local SEO is just as important as general SEO, which is where Google Business comes in.
Google Business will allow you to become as visible as possible to your nearby customers if you are using it right.
Regularly posting, engaging with clients who leave reviews, and keeping your information up to date will show search engines that you are a valuable resource to your customers.

5. Technical SEO Optimization Checklist
Technical SEO is all to do with the back-end of your website.
Search engines have a much easier time crawling and indexing smooth running websites, so check for crawl errors and make sure everything is operating to the best of its abilities.
1. Use HTTPS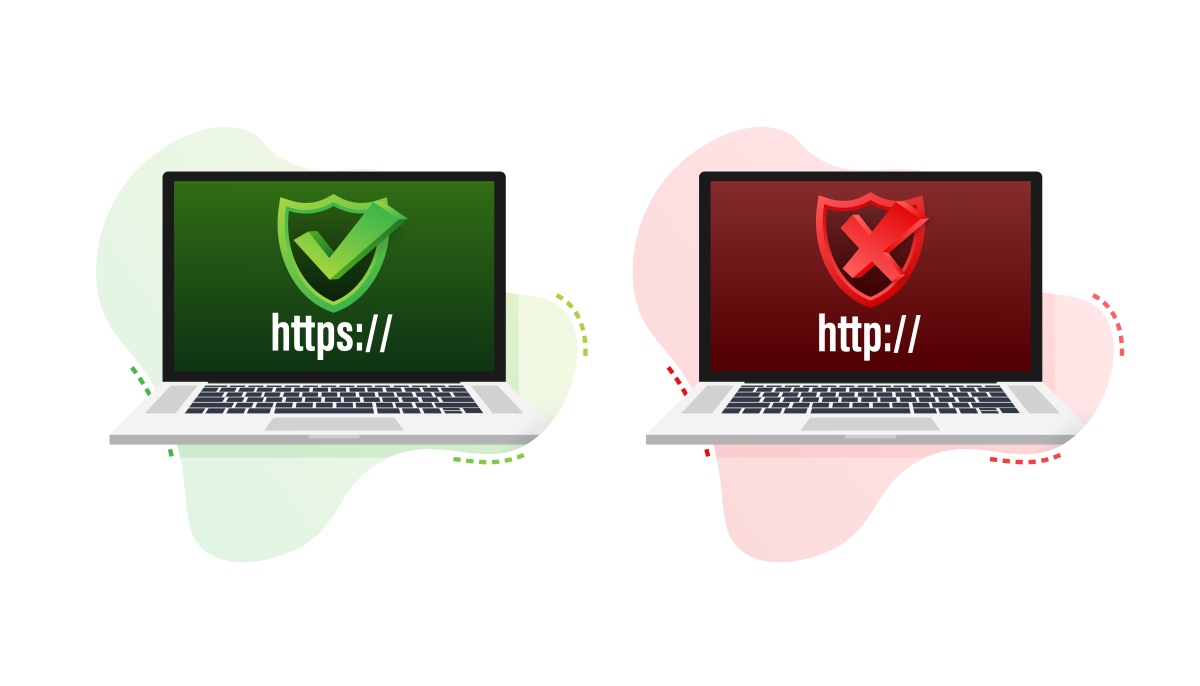 HTTPS encryption is a necessary security feature which greatly impacts your google search ranking.
If there is no padlock symbol next to your domain URL, or your URL begins with http:// as opposed to https://, it's time to make the switch.
2. Responsive Design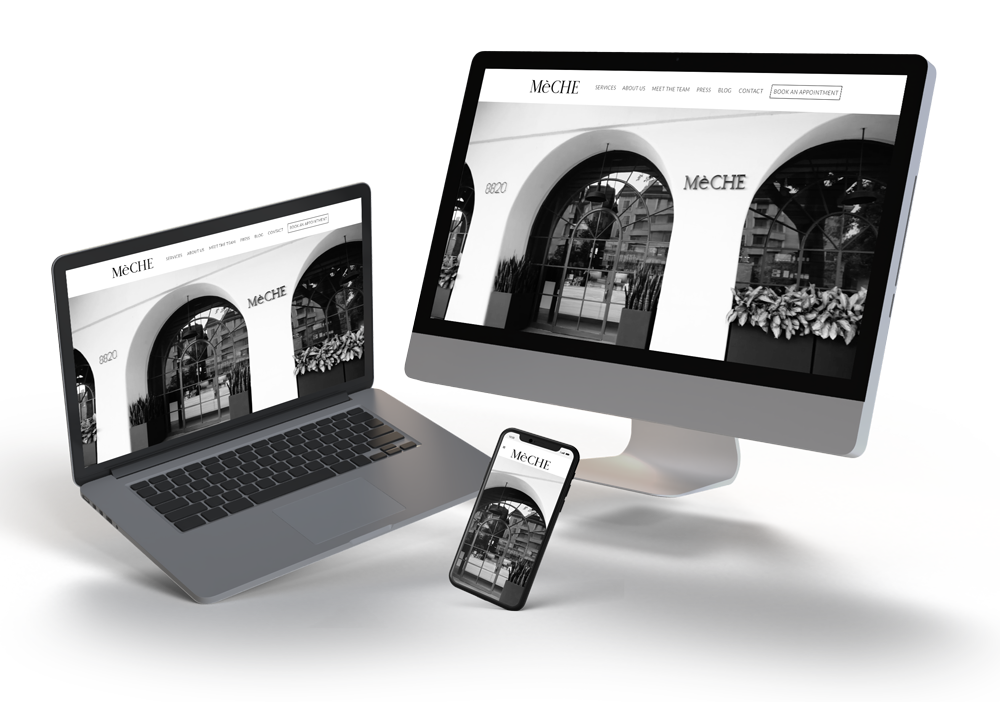 Responsive web design allows your website to adapt automatically to the specifications of the device it is being viewed on.
In other words, your website needs to be mobile friendly as well as desktop friendly, so that all searchers can access it properly.
Use Google's Mobile Friendly Test to see if your website is responsive.
3. Loading Speed
As web users' patience deteriorates, so does search engines' tolerance to slow websites.
Slow websites equal a poor user experience, and so you will want to do everything you can to improve your website speed.
Use a tool such as Google's Page Speed Insights to test your website speed and see what is holding you back.
Fixing issues like large images and web files or clearing your site cache will get your website in front of visitors faster.
4. Broken Links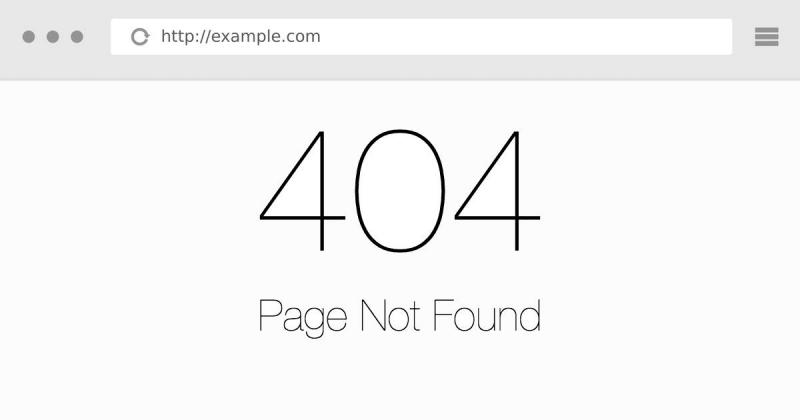 Broken links that don't lead anywhere are very detrimental to both your SEO and your user experience, so you'll want to remove any you find right away. The easiest way to do so is through a tool like DrLinkCheck.com, which will scan your website and inform you of broken links.
5. User-Friendly Navigation
SEO-friendly site structure and user-friendly navigation go hand in hand as the goal is to build a flat website structure with as much page accessibility as possible.
What this means is that no web page on your website should be more than two or three clicks away from any other, otherwise it would be too "deep" into your website and much harder for both users and search engines to find it.
Functional, categorized menus are very helpful with this and can keep your pages organized and easy to find!

Optimize Your Website with SEO
As you can tell, there are so many factors that go into your search engine ranking, and therefore so many ways you can improve it!
Don't feel the need to rush into everything at once. Take a thorough look at your website and see where your greatest SEO needs are and focus on those first.
Remember, these are not automatic fix-it solutions, but they will all certainly help the way both the search engines and your audience sees your website!
We want to hear from you! What was the most effective SEO change you made to your website?
If you're looking for a web design and SEO for your business, look no further. At Idea Marketing, we build website with SEO in mind, and we would love nothing more than to work on your web design and help your website to rank on the highest spots on Google. Contact us today for a free quote!