Branding and Graphic Design
We want your brand to show your visitors exactly who you are.
Your company's brand is the unique visual face it displays to the world, and as it's the first thing customers will notice, it's important to make sure your brand is as attractive, effective, and authentic as possible. At Idea Marketing, we believe that you deserve a visually stunning graphic footprint that really speaks to your audience and helps you stand out amongst the noise, but we also know that creating a brand is more than just a colour palette, a logo, and some fonts.
Branding is an incredibly personal part of the marketing process, and we are passionate about branding your business in a way that resonates with both you and your customers. We want your brand to show your visitors exactly who you are. What is it about your business that makes you special and worth paying attention to? What story does your brand tell?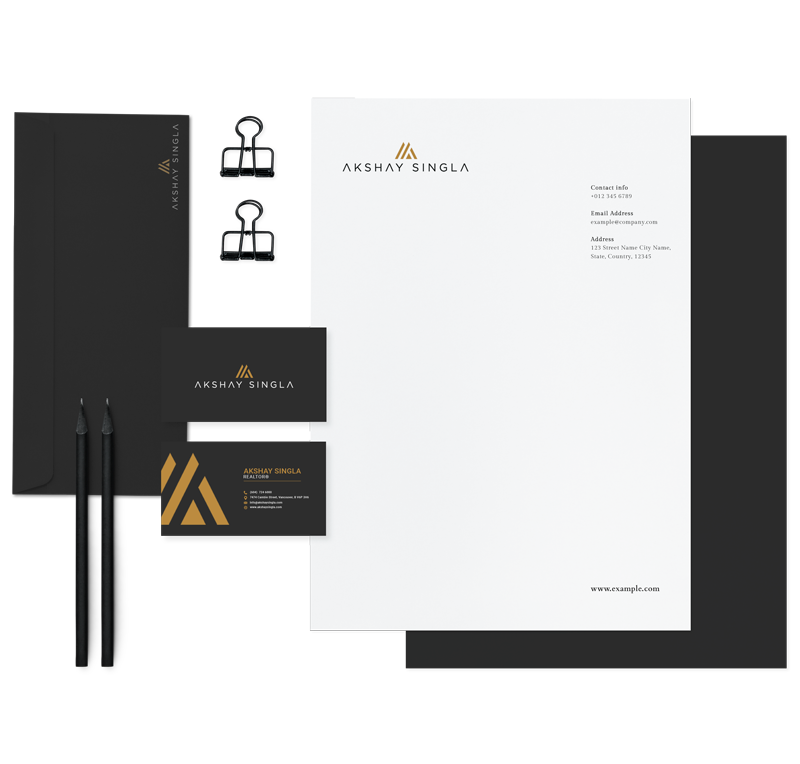 We offer a variety of visual branding tools such as:
Creative custom logo designs that can be adapted for any aspect of your business
Uniquely personalized colour palettes with CMYK codes
Professional font kits for all your typographic material
Brand guidelines to promote consistency and inform both your current and future content
Brand strategy sessions to ensure your brand is aligned with your business goals
Graphic design is where we bring your brand to life. High quality, well-designed, and consistent graphics attract larger audiences and establish your business as a legitimate competitor. Graphic design is one of the key ways your business communicates with its customer base – after all, graphics are a key component of every visual aspect of your business. What do you want your customers to see?
We offer a range of graphic design services such as:
Business cards
Social media graphics
Print and digital advertising
Infographics
Brochures
Branding and Graphic Design: The Process
Our simple 4-step approach:
During our opening conversation, we take a look at what stage your brand is currently in – maybe you are just starting to find a voice for your business? Maybe your current branding efforts need a refresh? We discuss your target audience, the products and services you provide, your competitors, and of course the visual direction you want your business to take.
Our designers get to work! We get creative, playing around with colour, shapes, and fonts, eventually conceptualizing a variety of personalized designs for you to choose from that represent the very essence of your business. Each will include a colour palette, typography, and any brand-specific elements discussed earlier.
In the discovery phase, we discuss budget, timeline, and goals. We help you decide which of our branding and graphic design services will best help your brand, as well as research your industry and competition to ensure that we are coming up with a mood board that represents you the best that we can.
After every last shade, letter, and design element has been approved by you, we will send over the files that comprise your brand folder. Included are various file formats with both digital and print focuses, branding guidelines which outline all of the design choices made, and all of your unique brand identity components. It's time for your audience to see exactly who you are!
Branding and Graphic Design Pricing
Choosing and implementing a visual direction for your business is a large task, but it doesn't always have to require a large budget. Idea Marketing is committed to finding solutions to your branding needs, regardless of your price point. Visual upgrades are always worth investing in! Get your free quote today!