Idea Marketing As Top Canada Web Development Company
Idea Marketing is proud to announce that we were ranked in the list of Top Canada Web Development Companies 2021 by Superbcompanies.com.
Superbcompanies.com is a portal that hosts companies that provide services in the field of IT. With the help of various researches made by specialists, different IT companies are lined up and ranked according to better presence in industry, expertise and services.
Today there is a high demand for quality web design services and providers. Many new companies need help developing their online presence and  grow businesses in virtual markets. That's why Superbcompanies.com studied the IT companies in Canada and created a list of the top Web development companies in Canada. 
Idea Marketing is at the top of the list collated by Superbcompanies.com for providing our clients with high-quality web design and website development services. To enter the list companies should have a wide range of expertise, like:
Web Design
Web Development
UI & UX Design 
SEO
Support & Maintenance
Client Retention Rate
Perfect Clients Reviews
It's really a great honor for us to be acknowledged for our web design and web development skills.
Idea Marketing Agency is an award winning Vancouver Web Design agency helping small and medium size businesses with web design and development, content writing, SEO, branding and graphic design and PPC advertising. You can check our recent web design projects.
Feel free to reach out if you're looking for growing your business and online presence in virtual market as well. Contact us today and get a quote.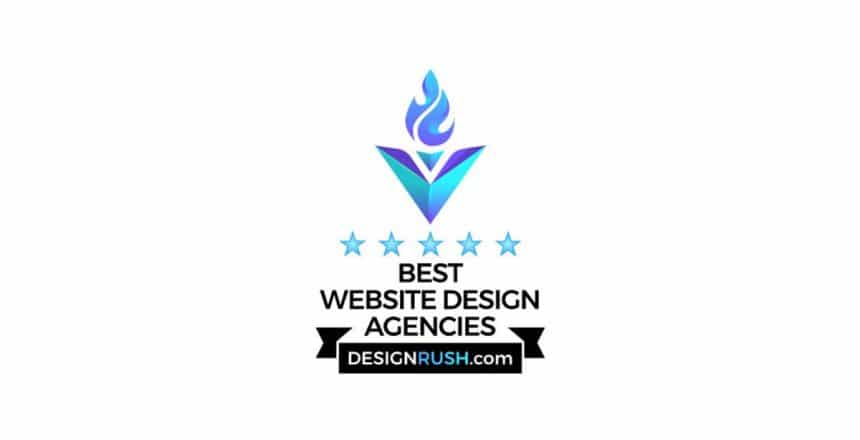 Idea Marketing As Top 30 Best Small Business Website Design Company Idea Marketing Agency has
Read More »