Custom WordPress Website Design and Your Business
In 2022, having a website for your business is simply non negotiable if you want to be a viable competitor in your industry. Your website is going to represent your company 24 hours a day, 7 days a week to a wider audience than you could ever reach in person – so it's important to make sure you choose the right platform to design it on in order to set your business up for success.
While there are an overwhelming number of options to choose from, and a variety of factors to take into consideration, we have the answer for you. You can create your business' website with WordPress with ease, and your custom WordPress website design will be as unique as your business is.
What is WordPress?
WordPress.org is the most popular content management system in the world, powering more than 450 million websites (over a third of all existing websites!) and for good reason.  What started out as a simple blog writing platform has evolved into a powerhouse of a web-building tool, supporting the architecture of some of the biggest websites in the world, such as Facebook and the New York Times. WordPress offers both types of web design platforms to choose from – wordpress.com, the company's website builder for simpler projects with included hosting services, and wordpress.org, the company's content management system and the focus of this article.
WordPress' web design capabilities are unmatched in terms of customizability, flexibility, and versatility, but why is it the solution for your business?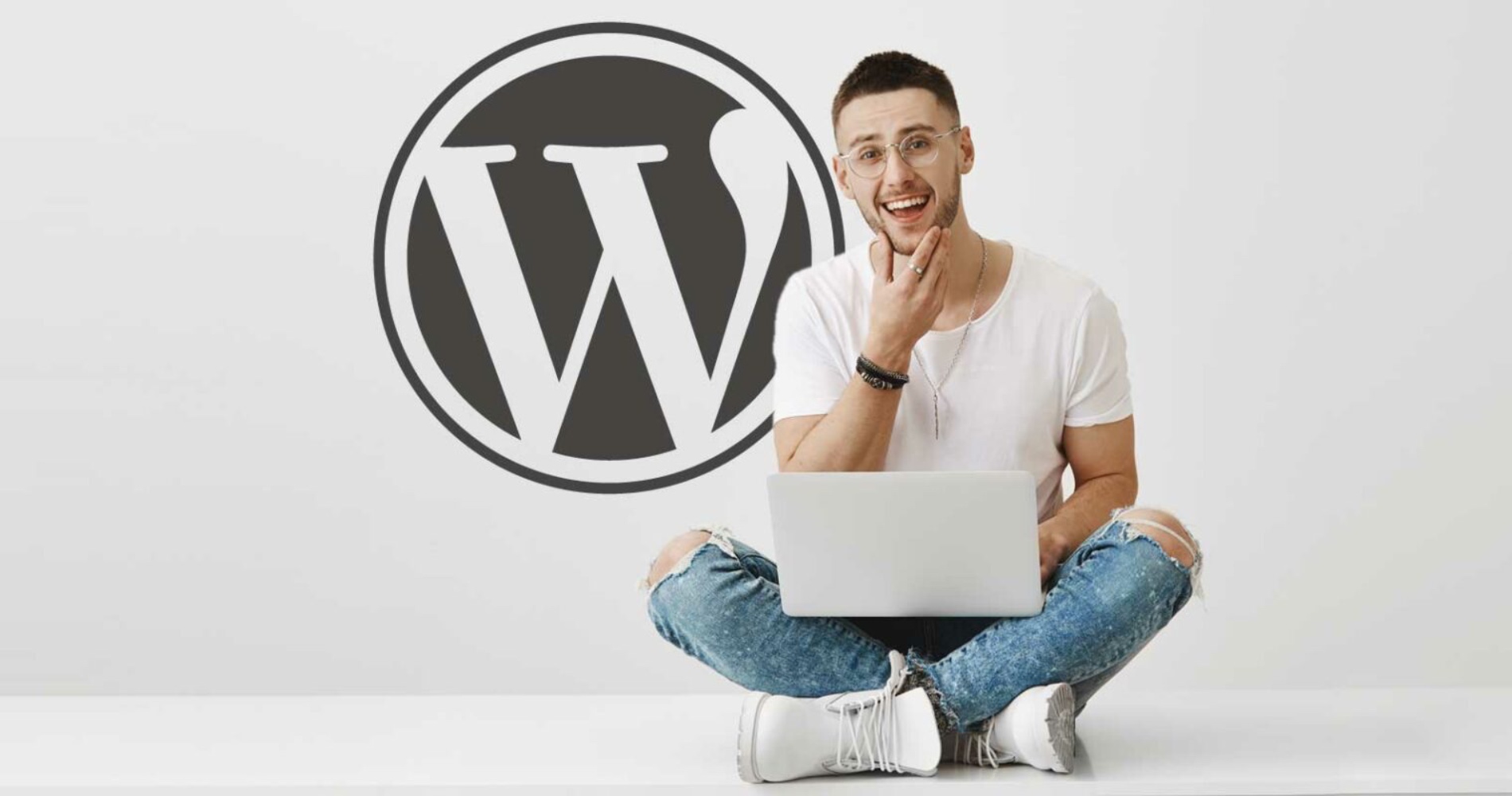 Why Should You Use WordPress for Your Web Design?
As a web design company with extensive experience building custom professional websites for small to medium sized businesses, we have found WordPress to be the most effective solution for our clients almost every single time.
We just can't get enough of it – and here are WordPress' top qualities to prove why.
1. Easy to Use

For such a powerful and sophisticated platform, WordPress is incredibly easy to use and maintain for anyone, regardless of their code-writing abilities.
The platform is designed to set you up for success. A comprehensive dashboard allows you to manage your web content, navigation, SEO, plugin updates, and data analysis all from one place, meaning that many business owners are able to handle their web maintenance for the most part with no outside help.
There are also tens of thousands of pre-built web design templates and themes to choose from if you don't want to customize your own website completely from scratch, with simple drag and drop interfaces, foolproof customization, and user-friendly instructions. WordPress features like these open the door to website creation for everyone, including those with absolutely no experience.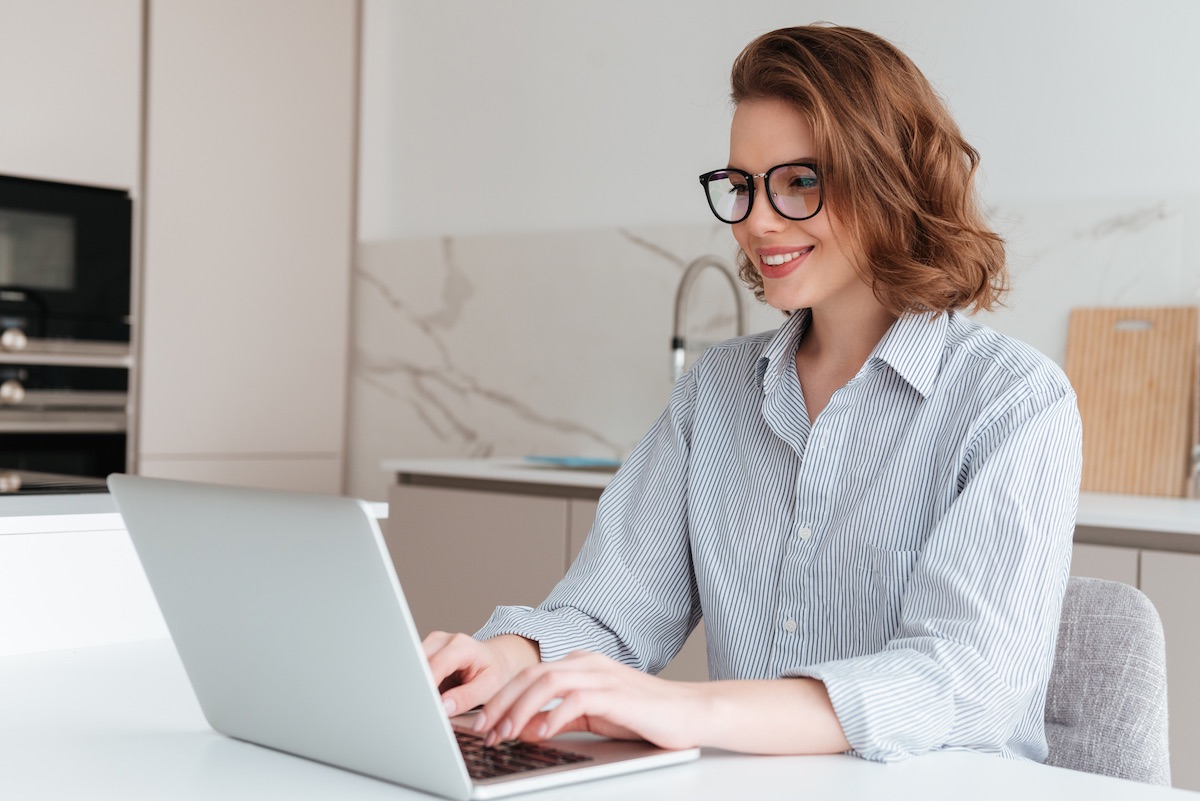 Alt: Smiling woman with glasses typing on her laptop at her kitchen island
2. Extensive Custom Capabilities

WordPress is open source, which means that designers, developers, and creators in general have complete ownership and power over their website's content and functionality.  With this amazing benefit also comes freedom.  WordPress gives you the ability to create absolutely any website your business needs with a custom WordPress website design and the unique and personalized functions your company requires.
In addition to the many pre-built website templates and themes, many of which are free and can be altered and adapted to meet your specific requirements, you have the ability to create a website entirely custom made. Choose your own colour palette, typography, layout, content, functionality, and so much more.
There's nothing you can't create with WordPress!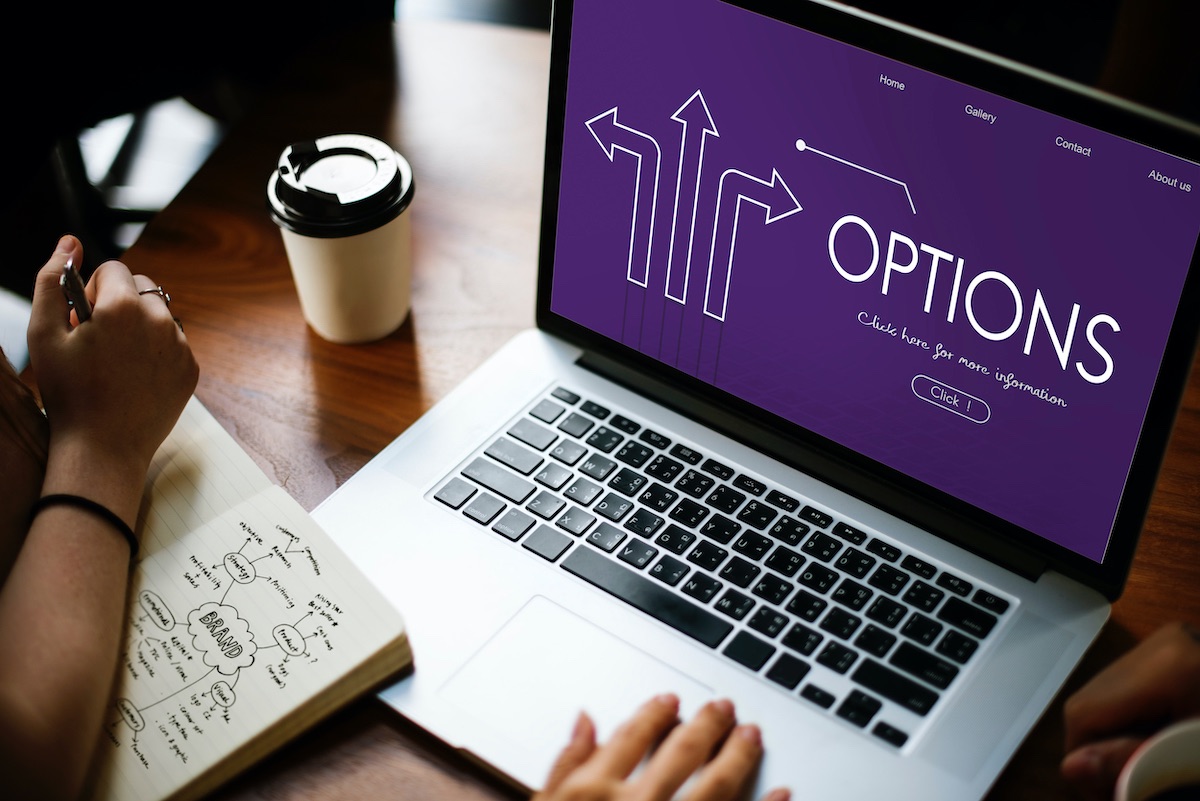 3. Wide Range of Plugins

WordPress' custom capabilities are realized even further when you consider the platform's extensive range of available plugins.
Plugins are like third party apps which you can incorporate into your WordPress website for just about any function imaginable. Whether you want contact forms, SEO monitoring, online order processing, or just about any other feature you can think of for your website, you can find it in the form of one of WordPress' 60,000+ plugin options, all tailored specifically to work with their platform.
Just like web templates and themes, there are an overwhelming number of both free and premium plugins to choose from. Make sure to be selective about exactly which features to incorporate into your website, as too many additional plugins can slow your site down and affect its performance.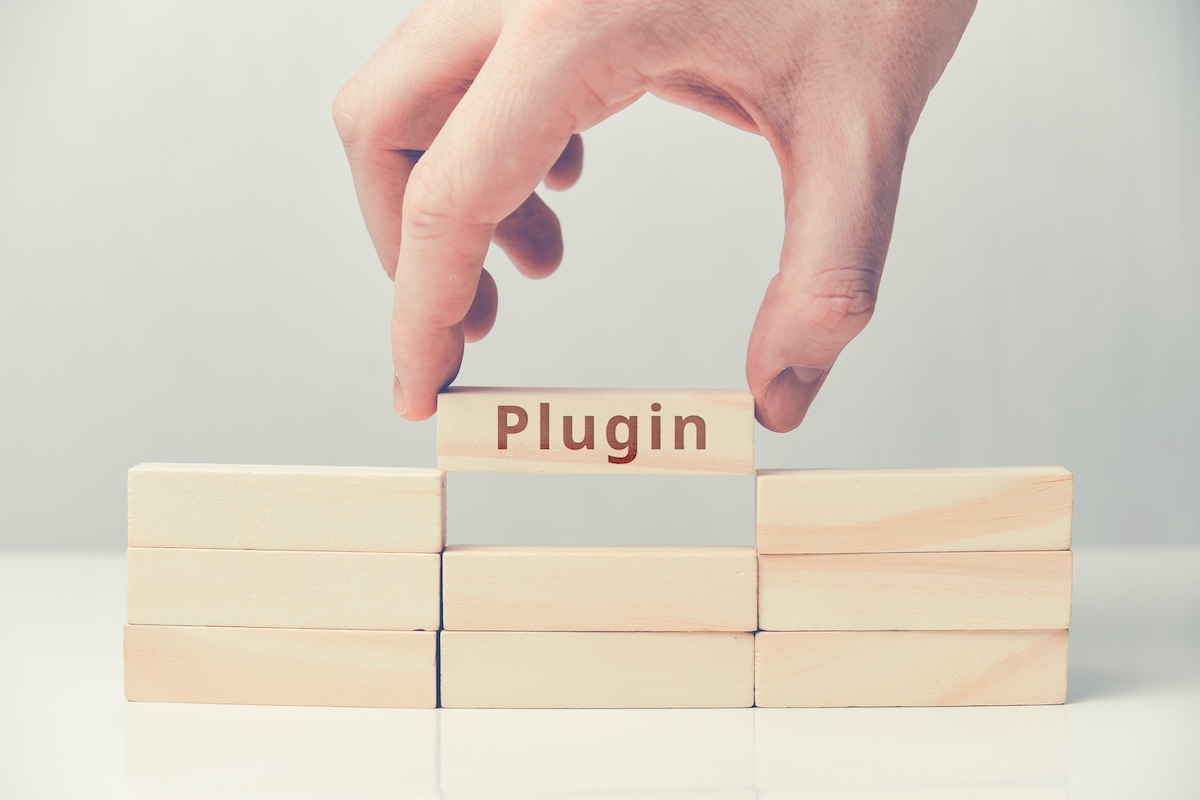 4. SEO Friendly

WordPress' approach to websites goes deeper than design – the platform understands that websites have to work well not just with users, but with search engines too. Search engine optimization (SEO) is the practice of creating websites and web content that can be easily understood as valuable to search engines, and subsequently rank higher on the search results pages for important keywords that customers are searching for.
There are many ways to improve your search engine ranking (and if you're serious about doing so, here's our complete SEO checklist to get you started), from properly sizing and labeling your images to titling your URLs correctly.
Luckily, WordPress makes it simple and intuitive to improve your website's SEO, with readable URLs, on-page markup, and built-in SEO analysis tools to name a few. However, there are also some incredibly effective SEO plugins available, and we highly recommend adding one such as Yoast to your website if you really want to see results. For a better understanding of all the SEO terminology, check out our article containing 32 essential SEO terms for beginners.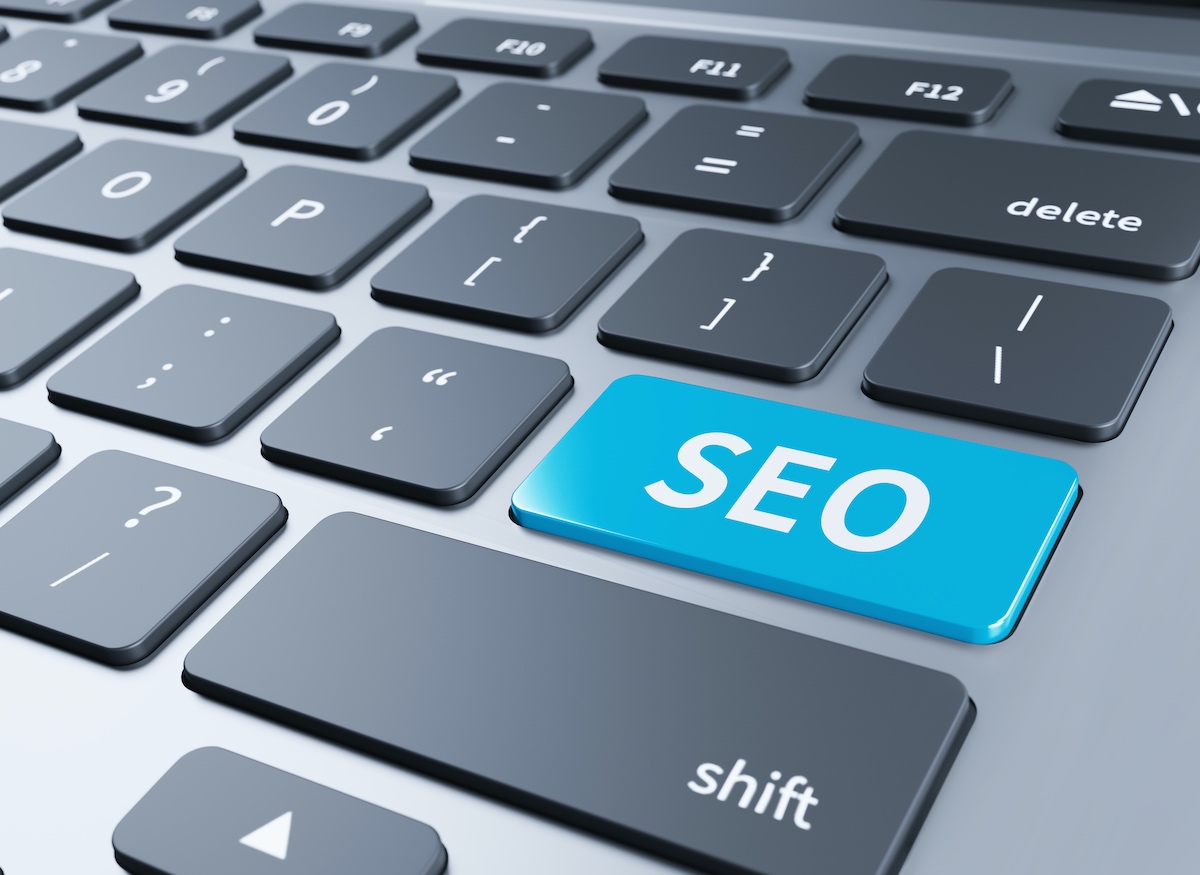 5. Responsive Design

Did you know that over half of today's web traffic comes from mobile users? Well, WordPress does, and so do the search engines. Not only are the majority of web browsers doing so from their phones, but mobile-first indexing is now one of the main ranking factors that search engines like Google consider when deciding how visible they want to make your site on their search pages.
Having a website that looks and performs just as well on mobile phones as it does on desktops is an absolute must for any business, especially businesses who don't want to alienate a large portion of their customer base for no good reason.
Responsive web design is the clear answer to this. Responsive websites allow their content and functionality to automatically adjust and resize according to the specifications of the device they are being viewed on, allowing for the same content to be accessible to everyone. WordPress, as the leading content management system, makes responsive web design for all themes a priority, so you can rest assured that your WordPress website will reach every audience you need it to, and look great to boot.
6. Secure

Cyber security is always going to be a big concern for any business as the last thing your company needs is to become the victim of a malware or hacking attack online. Out of all of the web building platforms, WordPress is definitely designed with security in mind – not least because of its wide availability of additional security plugins, which we highly recommend installing to provide an added layer of protection to your website.
WordPress also gives you the ability to secure your website with an SSL certificate. This certificate changes your URL from http:// to https://, boosting not only your security, but your search engine ranking as well.
Through your WordPress website's central dashboard, you will also be informed of any updates that are available, either to your system or to your plugins. Updates come regularly as developers work hard to maintain the security and usability of their features, and WordPress has made performing these updates as simple as can be so that you never miss out.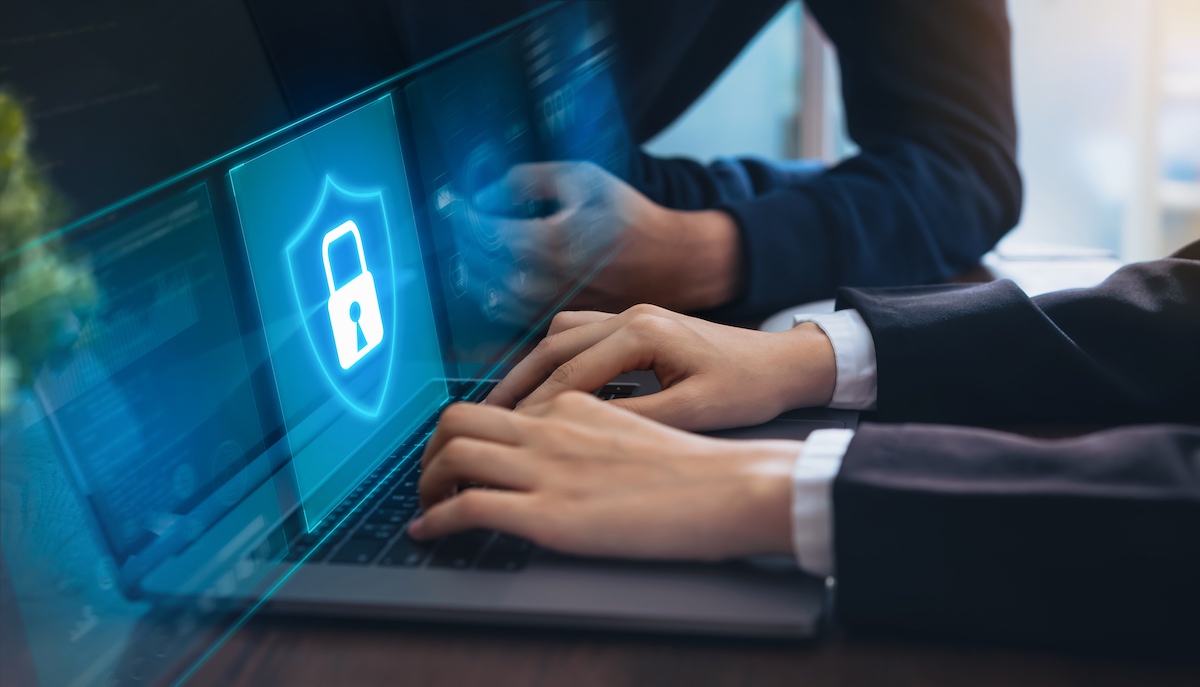 7. Great Community Support

We may or may not have mentioned before that WordPress is the most popular website building platform in the world (what can we say, we're big fans!), and with a user base that large, it also happens to come with a massive extended community of like minded creators.
The possibilities in WordPress are truly endless, and so it can be very comforting as a website owner or developer to know that there are thousands of passionate people out there sharing their tips and discoveries, solving problems, and generally supporting one another through the journeys of web design and maintenance.
The numerous forums, chat rooms, and help pages created by the WordPress community can provide answers to problems (often by users who have encountered and overcome the same ones), honest design feedback, and inspiration. If you can't find something you need right away, ask, and someone will be sure to chime in very soon.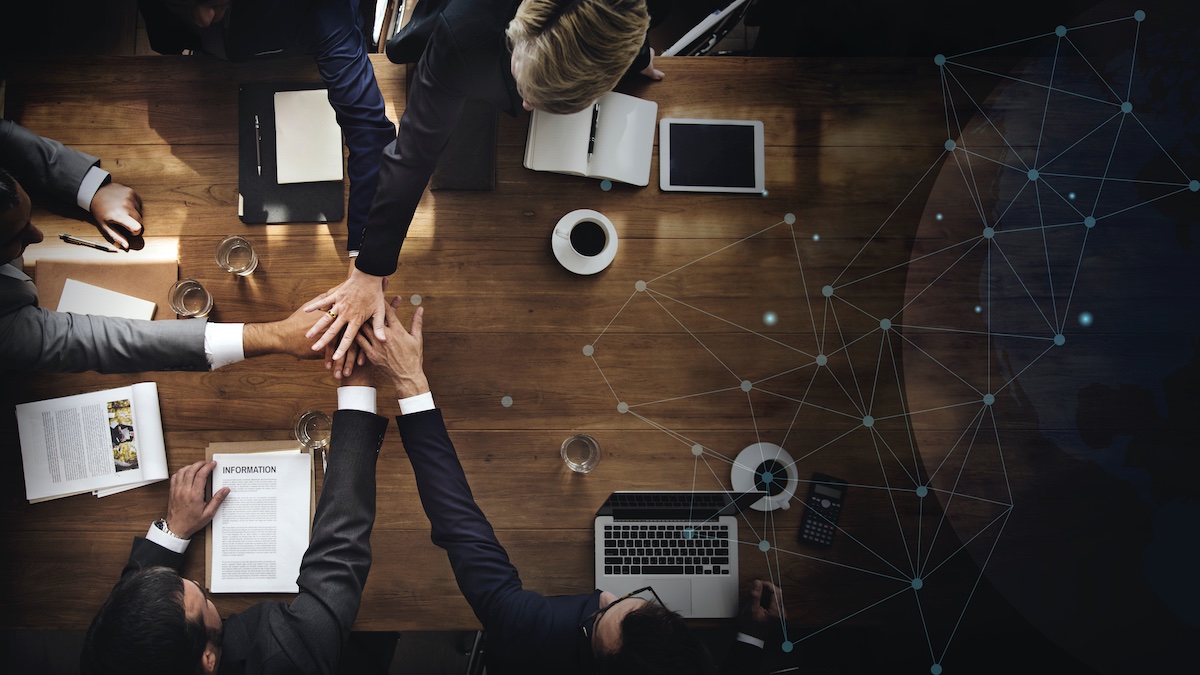 To Conclude
While custom WordPress website design is not the only option, we truly believe that your business deserves its very own WordPress website.
The platform's versatility and accessibility means that it can truly work for any business – and that certainly includes yours. The freedom to add as little or as much as you want to your site gives you the most control over your budget and timeline, leaving you with the option of upgrading and editing your website whenever you want and scaling it naturally as your business evolves.
After all, the best of the best use it – why shouldn't you?
When it comes to WordPress, we recommend that beginners and any business who is serious about creating a strong digital presence online entrust the development project to a web designer or agency for the absolute best results in the most effective timeline.
At Idea Marketing, we specialize in  custom WordPress website design and we have built custom WordPress websites for our many happy clients, and would love to do the same for your business. Contact us to get your free quote today!